910.256.2269
Get Directions
Banks Channel is an excellent choice for some artfully crafted pub food, beer and friends. Locals and visitors alike love Banks Channel Pub & Grille in Wrightsville. 
What to Eat at Banks Channel
Blackbeard's Revenge - Choose between ground beef or a grilled chicken breast, topped with pineapple, mozerella, bacon, the regular burger veggies and a honey-wasabi mustard.
Caribbean Jerk Chicken Sliders - Grilled chicken, basted in tangy Caribbean jerk sauce and topped with spicy jicama slaw and grilled pineapple.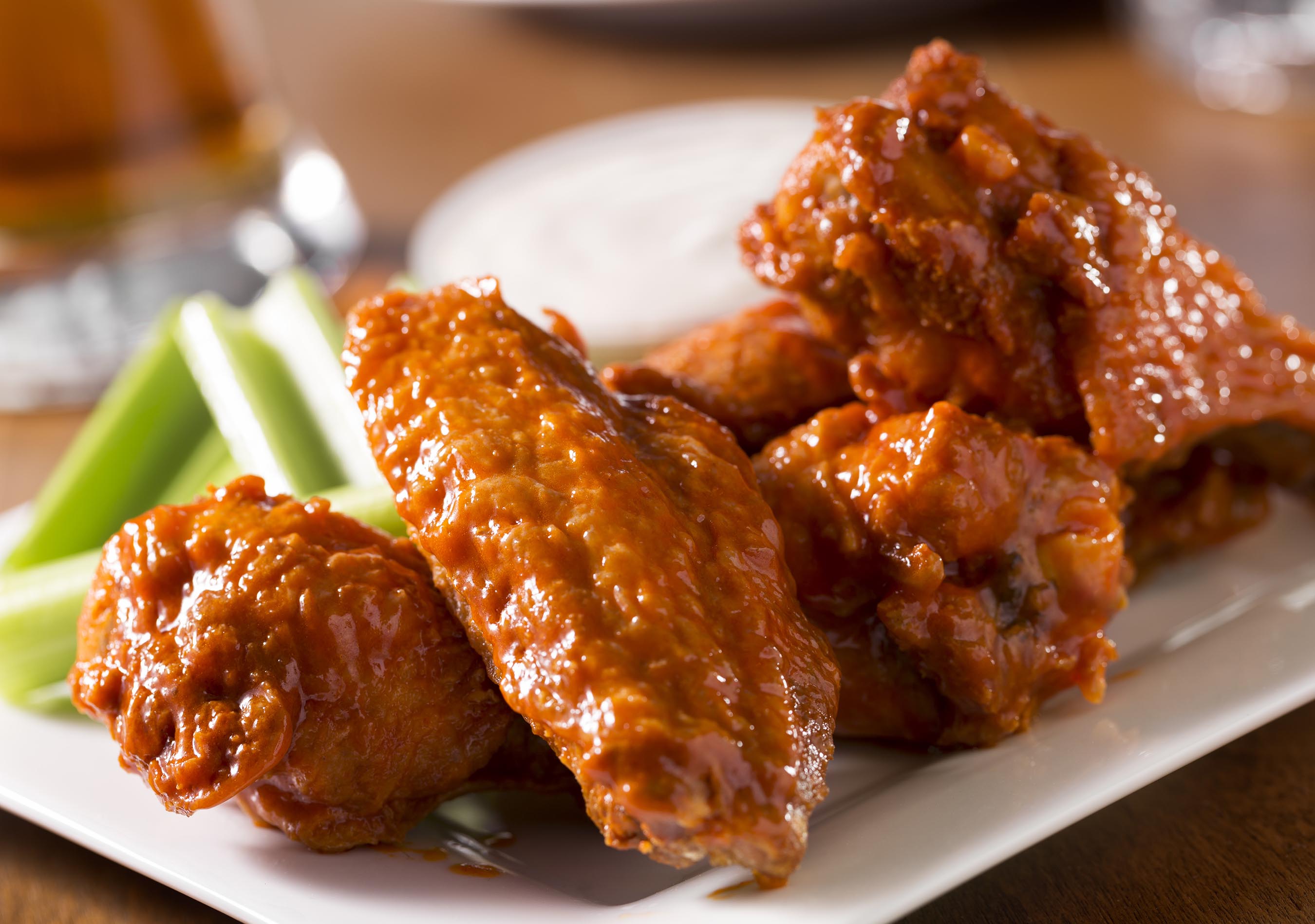 Banks Channel Pub Hours
Monday - Thursday: 5p - Close
Friday: 11a - Close
Saturday & Sunday: 10a - Close
*Late night menu available