910.256.4646
Get Directions
If you're looking for some Southern flavor while in town, South Beach Grill is a must. Their Southern Fried Pickles are pure, crisp perfection and their Makers Mark Salad is both sweet and delicious.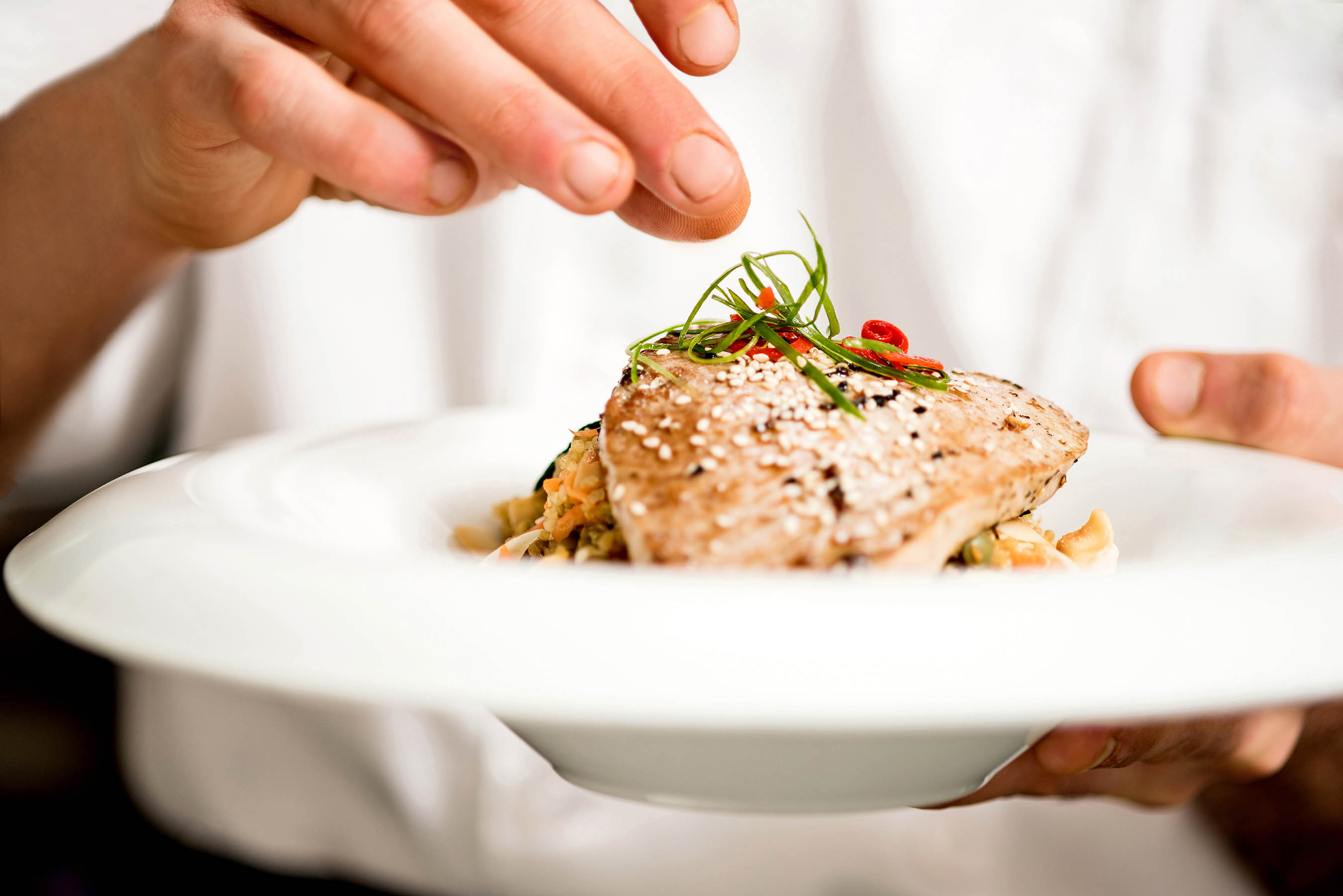 They have outdoor dining with plenty of shade for hot days, and their waterfront location allows for a dock and dine experience. They also have a kids menu, so everyone in the family will be satisfied.
South Beach Grill Hours
Spring Hours
Tuesday - Sunday: Lunch starts at 11a, Dinner starts at 5p
Winter 
Closed Mondays in the winter
Plan Your Wrightsville Beach Vacation
Wrightsville Beach is home to a diverse food and beverage scene where all types of foodies can find something to suit their style. Start planning your vacation by booking your Wrightsville Beach rental with Bryant Real Estate.