You are here
Blog
13 Feb 2017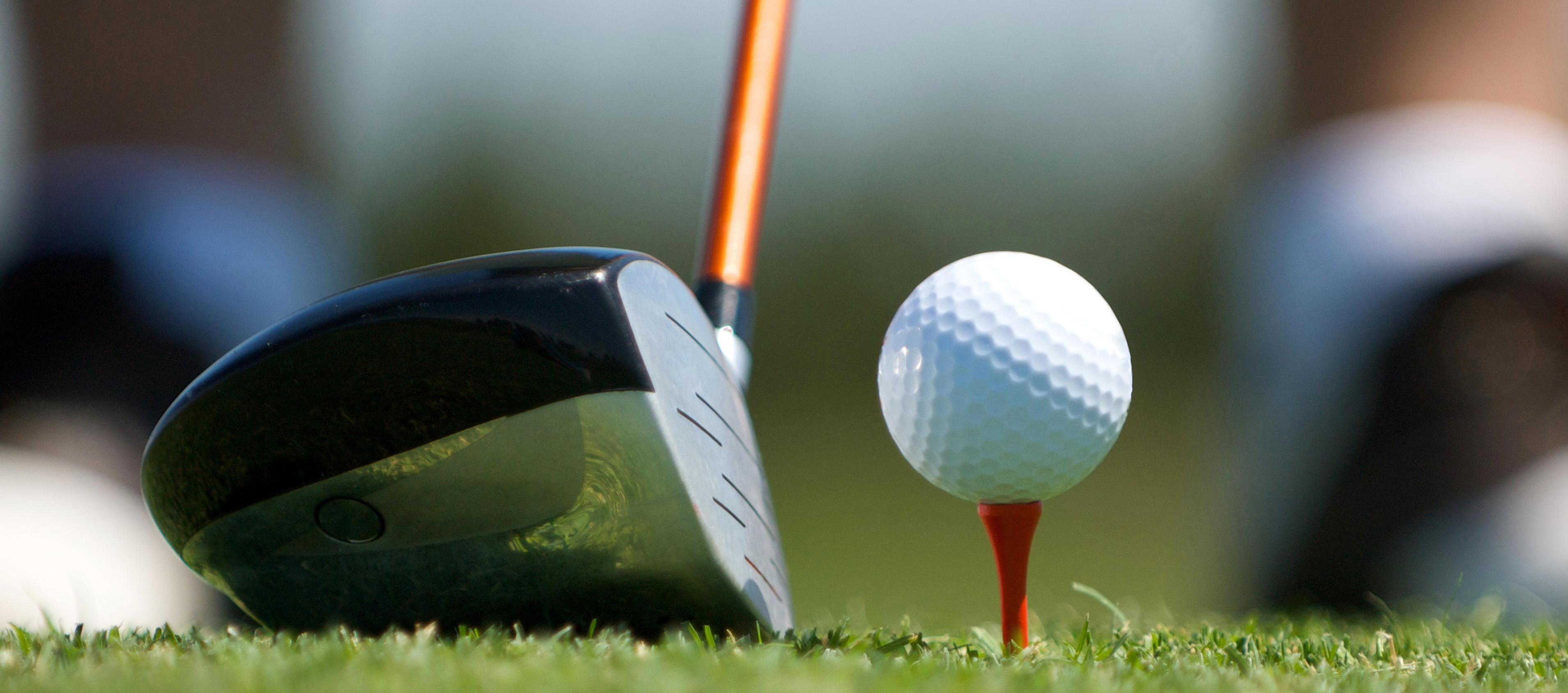 This year, Wilmington is fortunate enough to be the hosting city of the ...
5 Jan 2017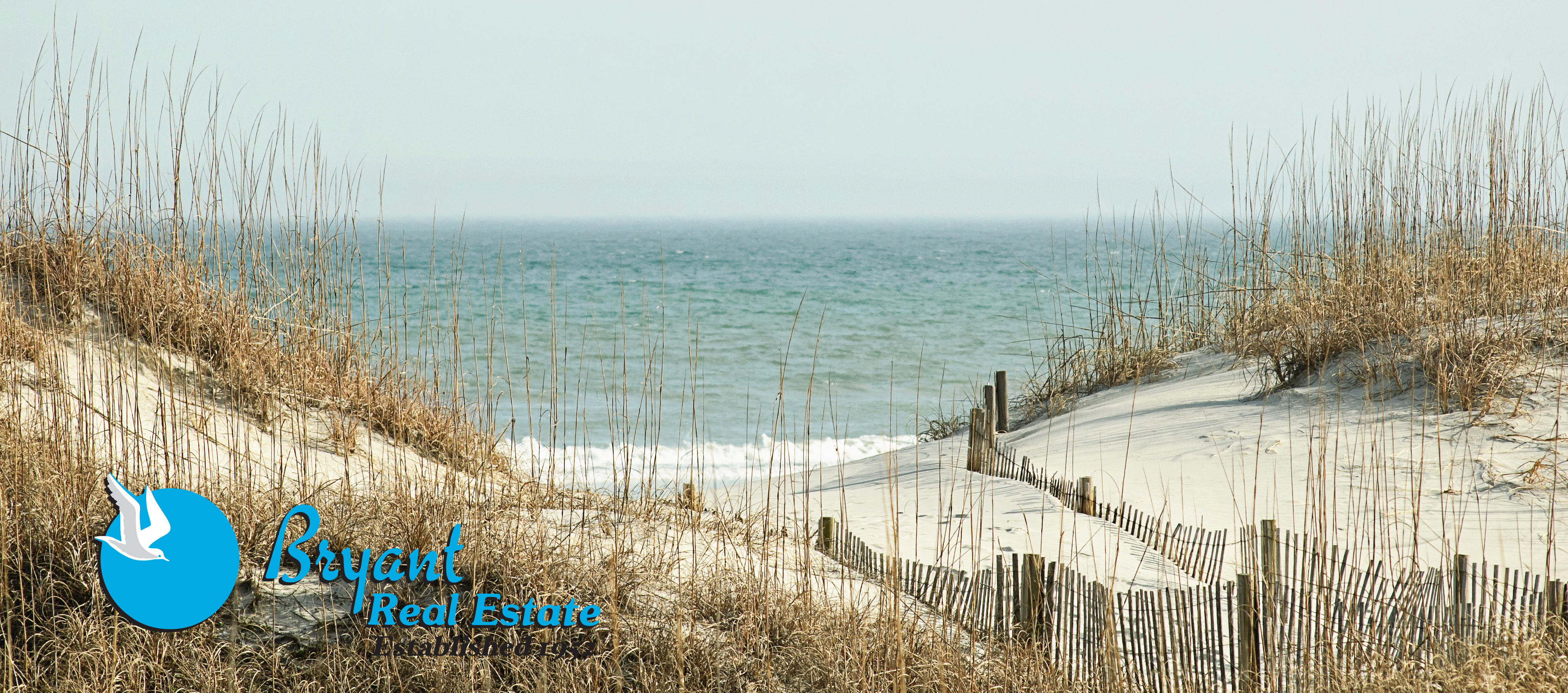 When most people think about vacations at the beach, they dream of lying on the sand...
30 Nov 2016

If there's one thing we at Bryant Real Estate have consistently gotten a lot of complaints about, it's our website. It was old. It was ugly. Worst of all,...