(910) 458-5299
Get Directions
The Lazy Pirate Island Sports Grill offers food, drinks, games and live entertainment. It's the perfect spot to grab a drink with friends and enjoy the nightlife scene on Pleasure Island. They host various events throughout the year, like Rock 'n Roll dance parties, reggae concerts, Country Star competitions and more.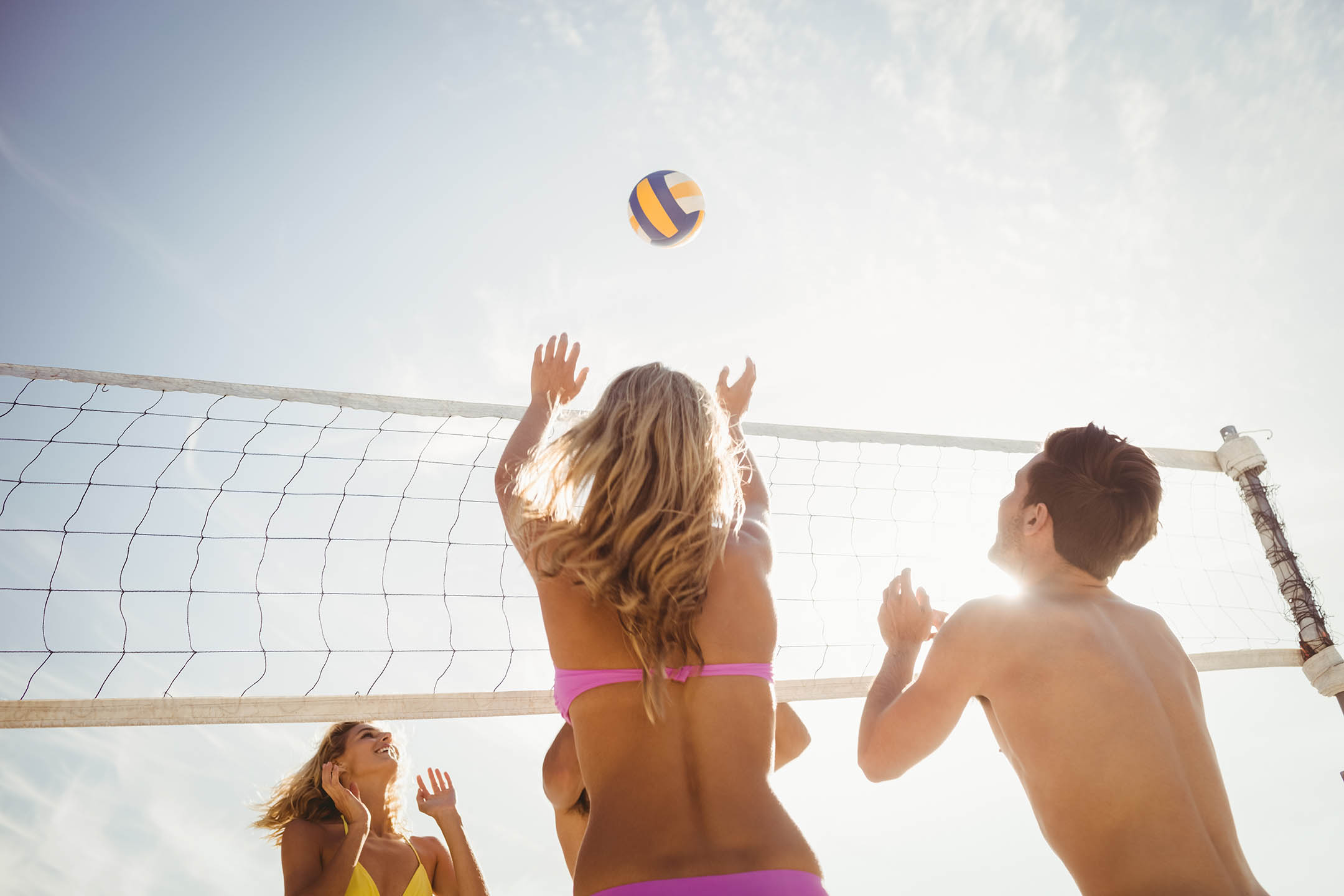 The Lazy Pirate Island Sports Grill on Pleasure Island offers fun games to keep you and your friends entertained. Drop in for a game of beach volleyball or cornhole, and consider joinging a league if you're local. 
The Island Grill at The Lazy Pirate serves up delicious coastal food, and has award-winning wings. Dine outside at their tiki-themed tables and you'll be in reach of the tiki bar.