Bryant Real Estate has been family owned and operated for more than 70 years and we ARE your best choice when it comes to choosing a firm in your next real estate transaction. In the past 10 years the industry has seen an influx of new technologies that have disrupt the traditional real estate model.  We believe this disruption has only strengthened the boutique real estate firm's strategic advantage over their large corporate rivals, and we believe we are the best choice when it comes to boutique firms.

Why Choose Bryant Real Estate for Your Boutique Firm?
So you have chosen to work with a boutique firm, but why should you pick Bryant Real Estate over the other options? For starters – congrats on making a decision that will ensure your interests are put first! There are many great boutique firms in the area, but none are as uniquely positioned to provide exceptional value to you as Bryant Real Estate.
History matters when choosing a boutique firm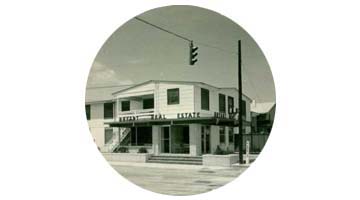 You want to make sure you are working with a focused local company with a long history of excellent performance. You do not want to start with the unknown of a new firm on the block because real estate is such a large investment. Bryant Real Estate was established in 1952 and is now operating under its third generation. This is a testament to the quality of service we have provided for over 70 years and will outperform for the next 60 years to come!
Another concern is whether or not the boutique firm is well rounded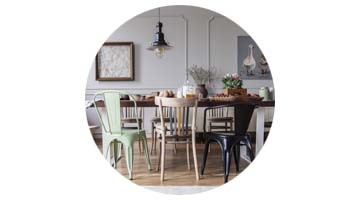 Why not work with one firm and get the best bundled rates available in the industry?!  At Bryant Real Estate we offer services in every dimension of real estate and we are here to serve you, the customer, first. It is uncommon to find a boutique firm like Bryant Real Estate that does sales, vacation and long term rental property management, and we see significant value in that.
Learn More About our Real Estate Services
Only work with a firm with experienced agents who put your needs first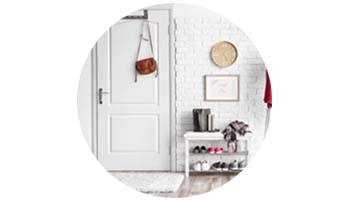 At Bryant Real Estate we focus on only hiring and retaining the very best when it comes to our agents. Our agents go through a rigorous evaluation process to ensure they align with our long term and client first focus. They come from a diverse background with specialties in new construction, relocation, large renovations, commercial, multi-dwelling residential, 1031 tax exchanges, and so much more!
Ready to Get Started?

Selling or buying a home is a very exciting venture, and we would be honored to help you throughout this experience. Whether your needs are immediate, or you're just beginning the process, we would love to be part of your experience. Please contact us today to get started.