910.256.4519
Get Directions
Bridge Tender Restaurant can be found at the foot of the Wrightsville Beach Draw Bridge and is well-known for both their seafood and their steak. They offer wine and beer and they also have a kids menu.
What to Eat at Bridge Tender
Try their Seared Tuna, glazed with soy-sake, wasabi and shaved ginger. We also recommend their Coconut Shrimp with a dijon-orange marmalade. Little ones will love their Popcorn Shrimp, and they also have classics like Chicken Fingers and Grilled Cheese for picky eaters.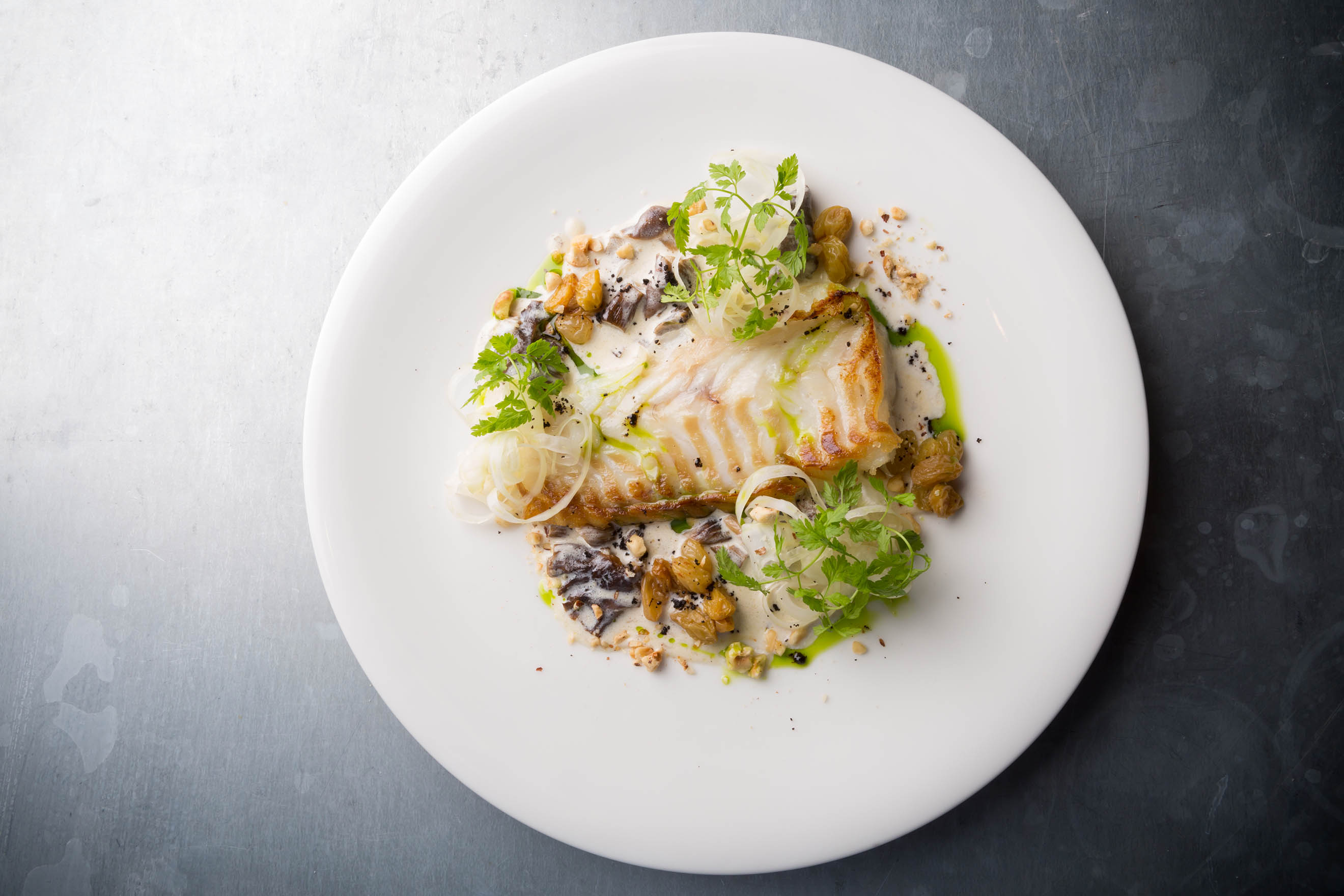 Enjoy dinner to the tune of sweeping views with Bridge Tender's patio seating, or indoor seating with large bay windows. Bridge Tender Restaurant also offers a dine and dock option if you're out for a day of sailing.
When to Dine at Bridge Tender
They serve lunch on Mondays through Fridays from 11:30a to 2p, and dinner is nightly starting at 4p. If you stop by from 4p - 6p on Sunday through Thursday, you can catch their Sunset Special Menu. 
Wrightsville Beach Vacation Guide
The ultimate Wrightsville Beach vacation is a breeze with our guide to everything coastal North Carolina! Check out the best events to attend in town, which activities to make time for, and which Wrightsville Beach vacation homes are best for your family. We offer oceanfront vacation rentals and pet-friendly rentals too.