(970) 707-3034
Get Directions
Cape Fear Boil Company boasts "The Best Pot on the Beach"! If you've never had a seafood boil before, or you're looking for the best in town, look no further than Cape Fear Boil Company. You can get a seafood boil to-go or order catering for large parties and events. We suggest ordering a boil to-go and then heading to the beach for a sunset dinner!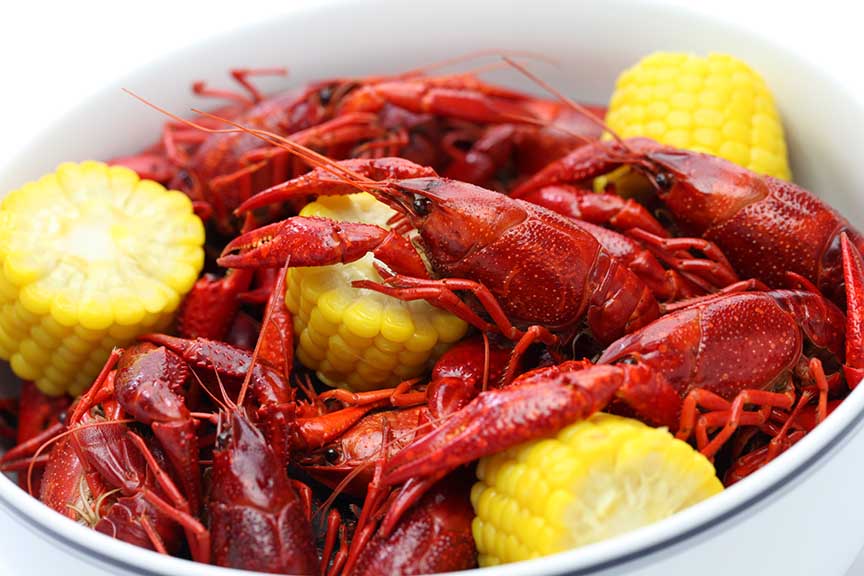 What is a Boil?
Shrimp, sausage, potatoes, corn and onions are seasoned to perfection before being boiled together in one pot. The result is a fresh, comforting and satisfying meal. At Cape Fear Boil Company, you can spice it up by adding additional seafood items like oysters, lobster tails, clams, mussels and more!
Enjoy boils from Cape Fear Boil Company in Carolina Beach for lunch or dinner, 7 days a week.