12 Feb 2020
Looking for the perfect dining experience in Wrightsville Beach, North Carolina? We've got the scoop on the best restaurants in the area from seafood and salads to burgers and craft beer. Here are our picks for the 7 Best Restaurants in Wrightsville Beach, North Carolina.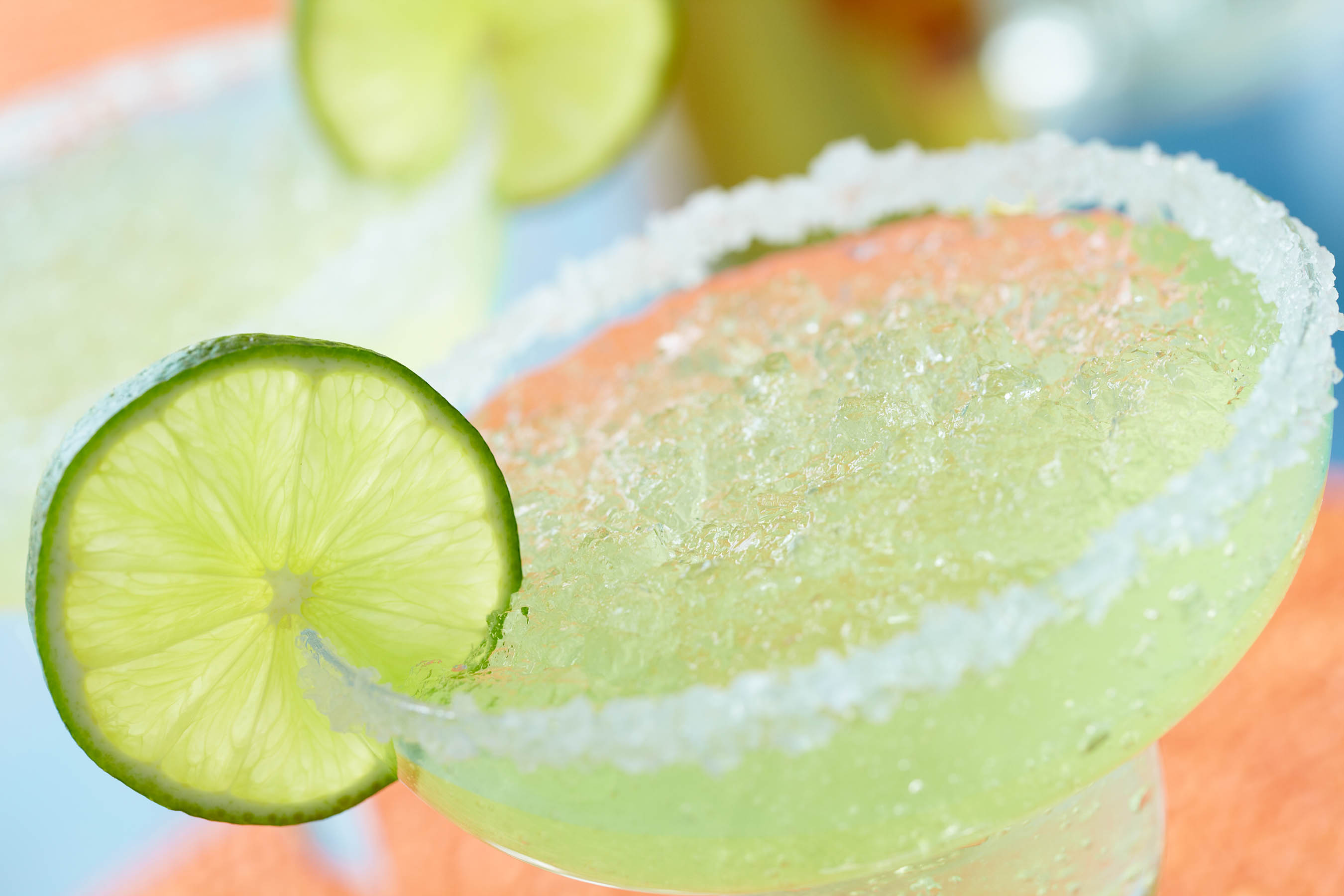 Baja Fish Tacos, Prickly Pear Margaritas and specials all week long - need we say more? Tower 7 Baja Mexican Grill offers fresh Mexican Cuisine with a local twist. This Wrightsville restaurant is also good for vegetarians and those who keep a gluten free diet. Stop by Friday and Saturday from 11 am - 10:30 pm and Sunday through Thursday from 11am - 10pm. 
Check out the Tower 7 Baja Mexican Grill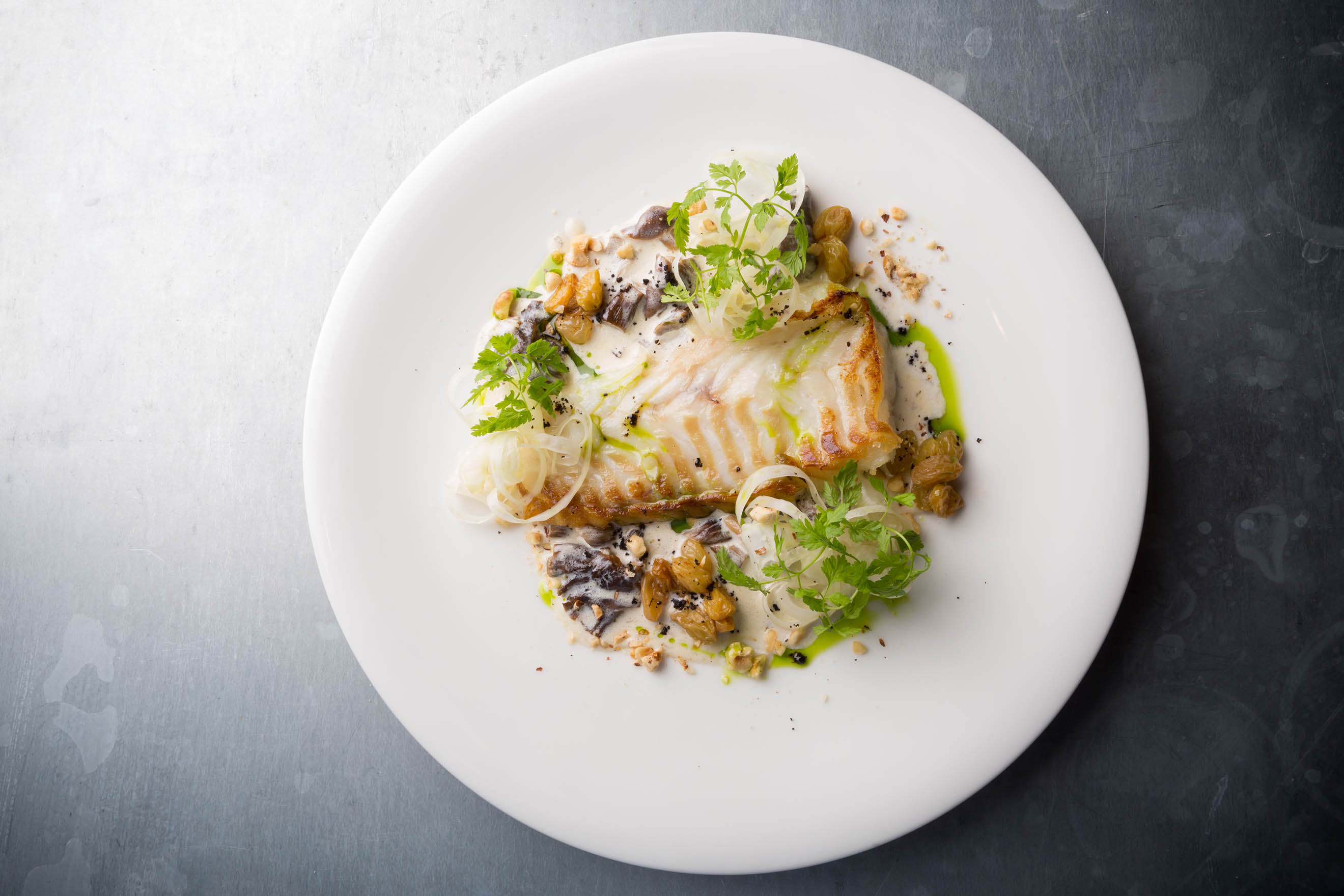 At the foot of the Wrightsville Beach Draw Bridge is a restaurant well known to locals - the Bridge Tender Restaurant! The Bridge Tender has a great patio and huge bay windows for those looking to sit inside and still enjoy the view. Grab lunch Monday through Friday from 11:30 am - 2 pm, and dinner nightly starting at 4 pm - 9 pm. Bridge Tender in Wrightsville also has a special sunset menu so you can enjoy the chef's specials while watching the sunset. 
Check out the Bridge Tender Restaurant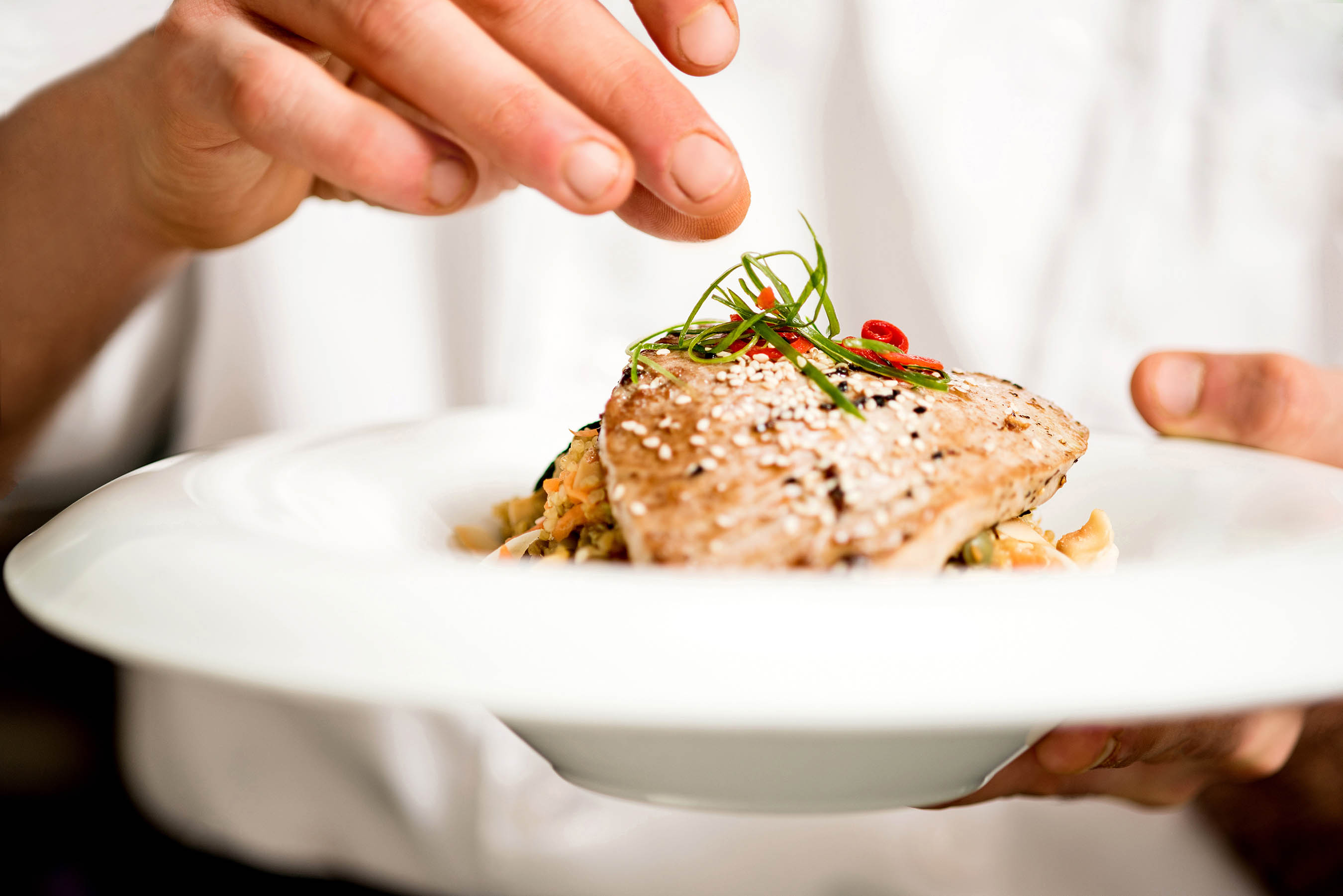 Get a taste of good old Southern comfort at the South Beach Grill. Located near the water and offering dock & dine opportunities, the South Beach Grill in Wrightsville serves up local food with a Southern twist. Their crispy Southern Fried Pickles are a must-eat appetizer. South Beach Grill is open Sunday through Thursday 11 am - 9 pm and Friday and Saturday 11 am - 10 pm.
Check out the South Beach Grill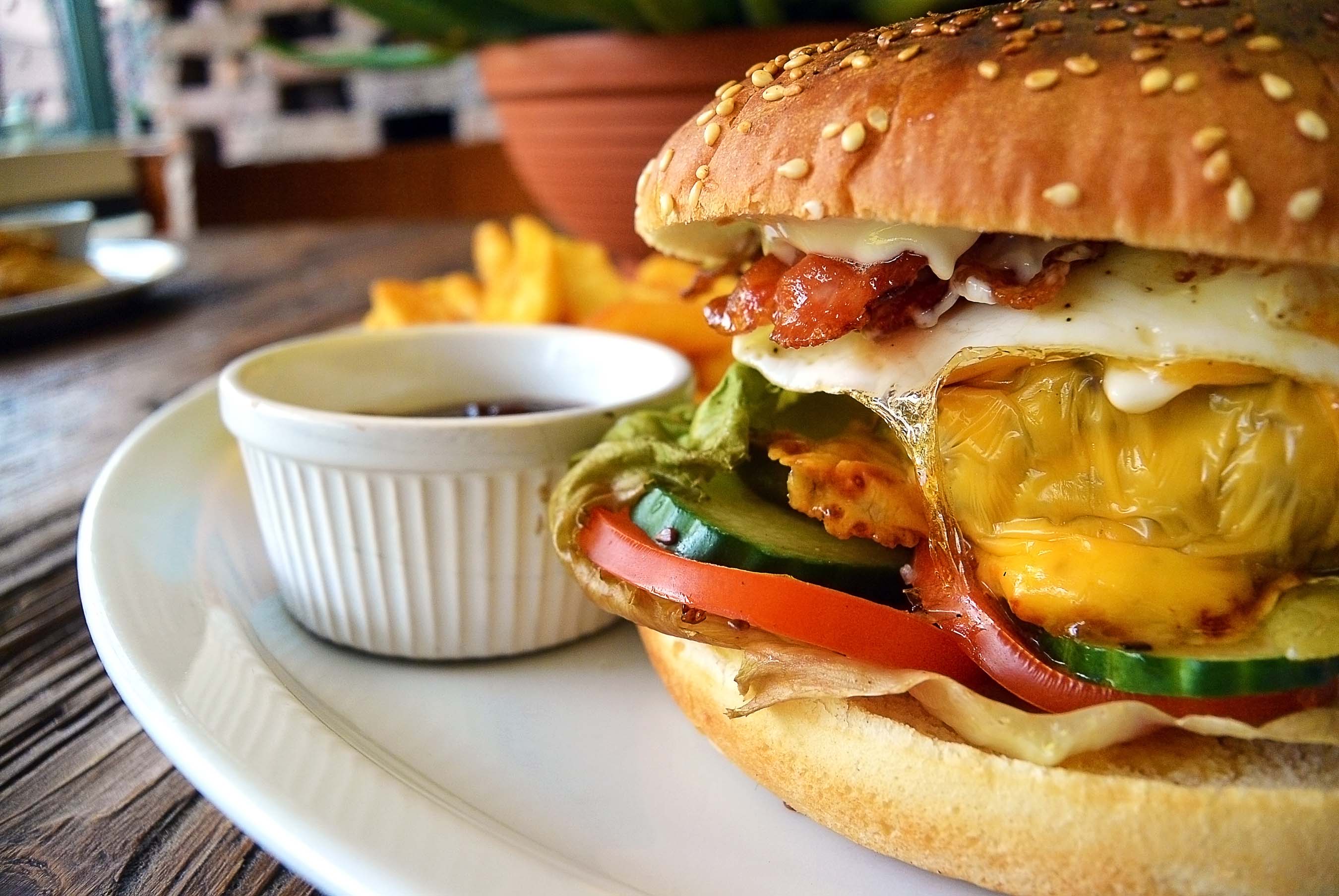 House-ground Angus beef makes for the perfect artisinal burger at Poe's Tavern. Pair with their hand-cut french fries and a craft beer and you might just come back again and again. Their huge selection of craft beer rotates on a regular basis, so you're sure to find something you love. Daily hours at Poe's Tavern in Wrightville Beach, NC are 11 am - 12 am.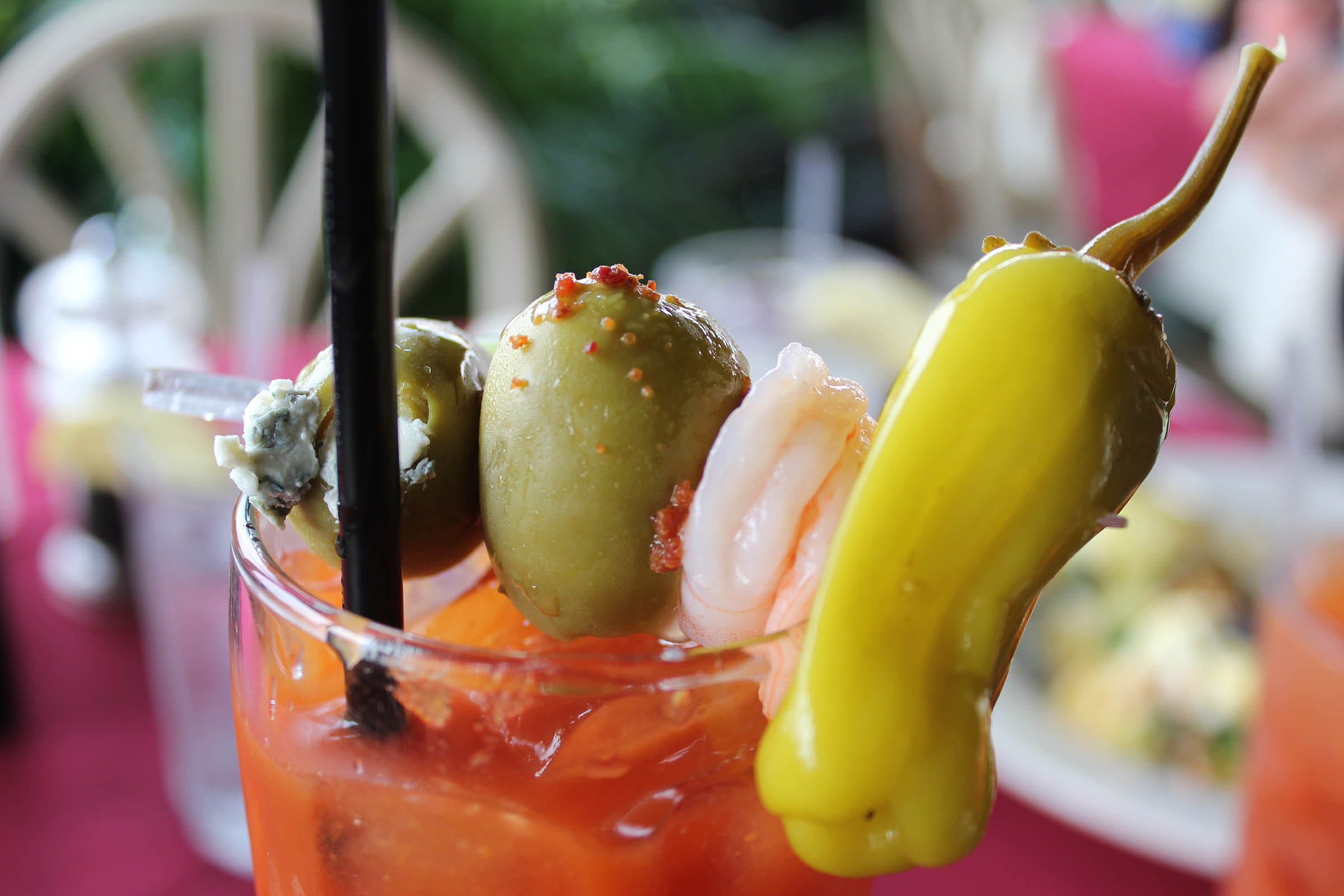 Carolina Coastal Cuisine is at its finest at Bluewater Waterfront Grill in Wrightsville. They have a great outdoor patio and offer a summer music series so you can enjoy your Fried Oyster Salad to the tune of local music. Bluewater serves lunch and dinner seven days a week and you cannot miss their Sunday brunch. Daily hours are 11 am to 12 pm at Bluewater Waterfront Grill.
Check out Bluewater Waterfront Grill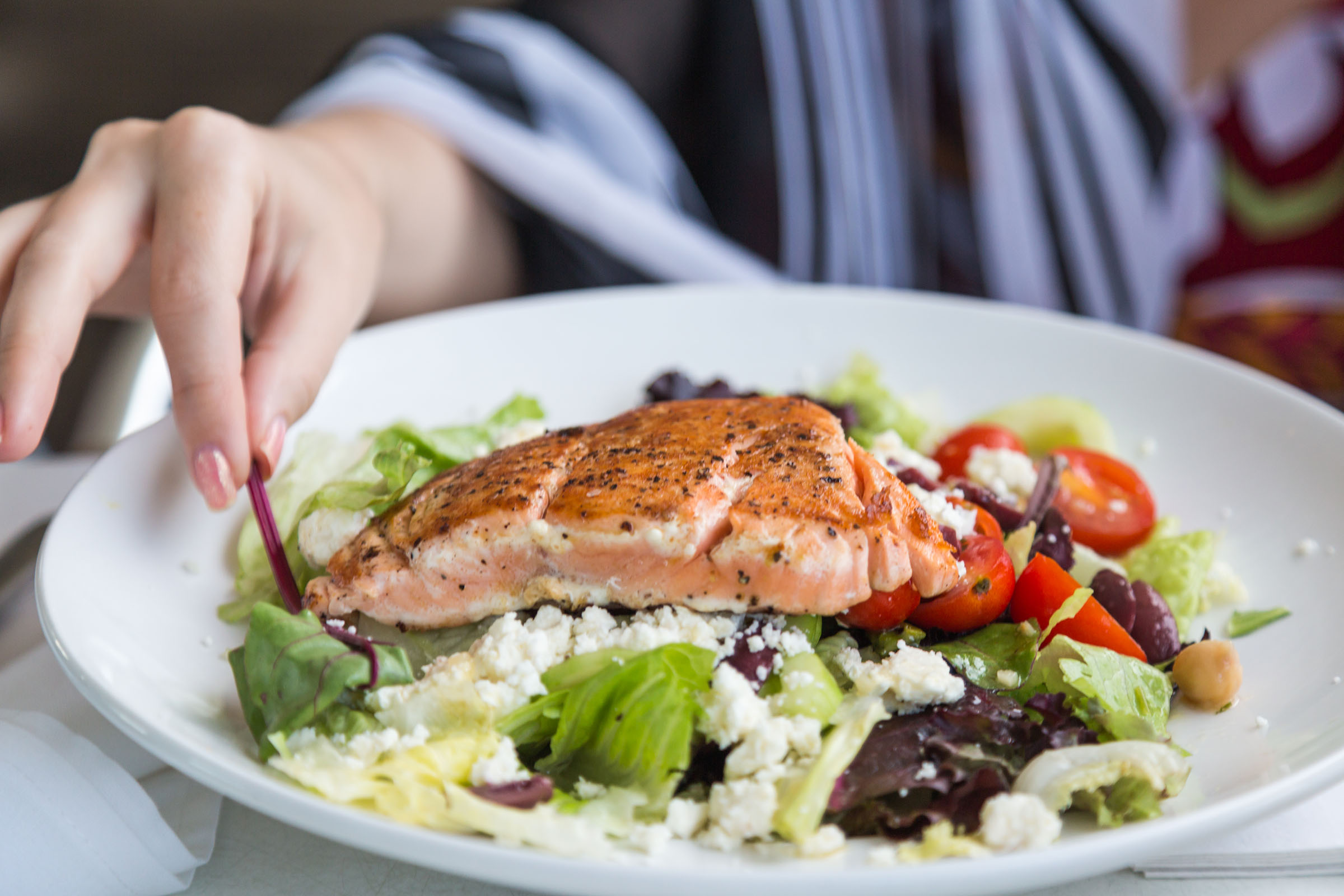 If you're looking for some great seafood, Shark Bar & Kitchen is a real treat. They have the best Tuna Poke and their Crab Roll is almost dangerous it's so good. Be sure to stop in for their weekend brunch. From Sunday through Wednesday, Shark Bar & Kitchen is open from 11 am - 9:30 pm, and Thursday through Saturday 11 am - 10 pm.
Still didn't find the restaurant for you? Check out our dining guide.
Your Guide to Wrightsville Beach
Currently on vacation or planning your vacation to Wrightsville Beach, North Carolina? We've got all the resources you need to make a memorable trip. Check out the best things to do in town, which events to attend and our blog detailing the best of everything Wrightsville!