26 Jul 2018
Carolina Beach offers a nice mix of dining options, from fresh seafood to grilled classics and something for the kiddos. Whether you're fueling up for a long day of fun at Carolina Beach, or you're looking to plan the perfect date night, these great places to eat in Carolina Beach are sure to please.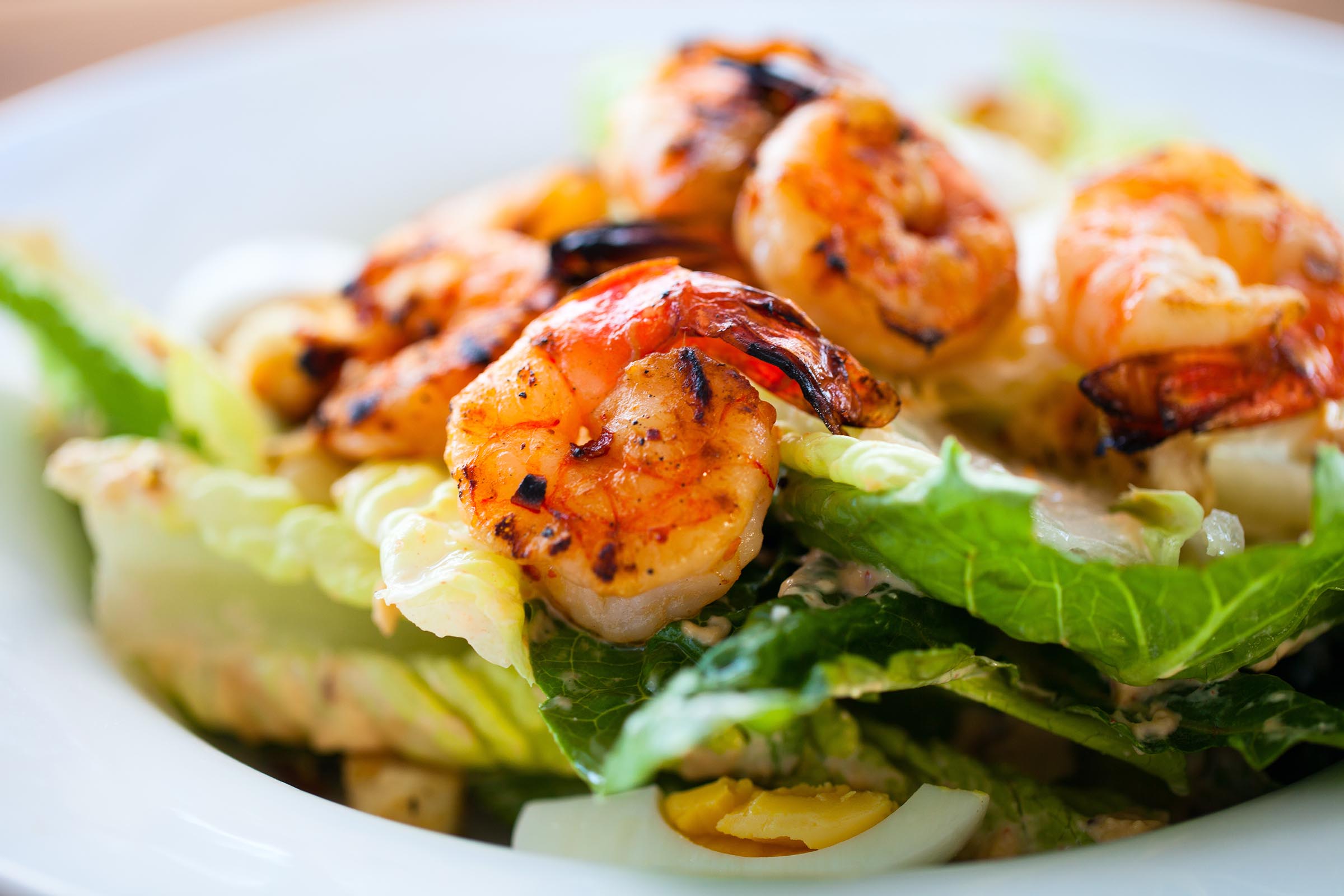 The food at SeaWitch Cafe & Tiki Bar in Carolina Beach is as lively as the environment! You'll enjoy freshly-crafted colorful plates while you listen to live music, or find entertainment from a magician. SeaWitch offers a great selection of food, including salads, pastas, seafood and bar food. They have specials throughout the week and they also offer Sunday Brunch. 
More About SeaWitch Cafe and Tiki Bar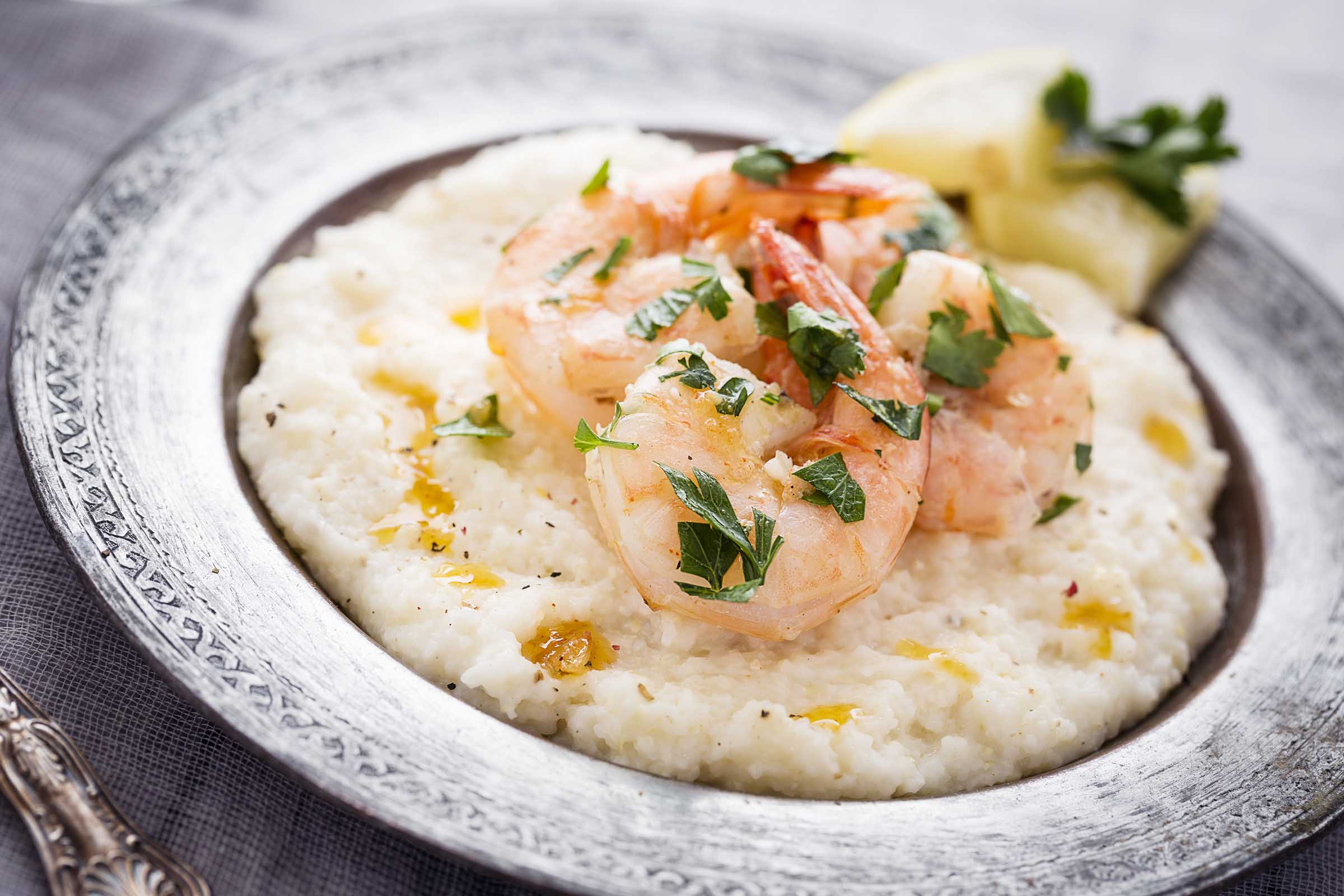 The Surf House Oyster Bar and Surf Camp is the ideal place to have a romantic dinner. Those who appreciate locally sourced and sustainable food will find the menu and the environment of the Surf House inspiring. Menus frequently change to reflect the freshest local ingredients, and you absolutely must save room for one of their specialty desserts. 
More About Surf House Oyster Bay and Surf Camp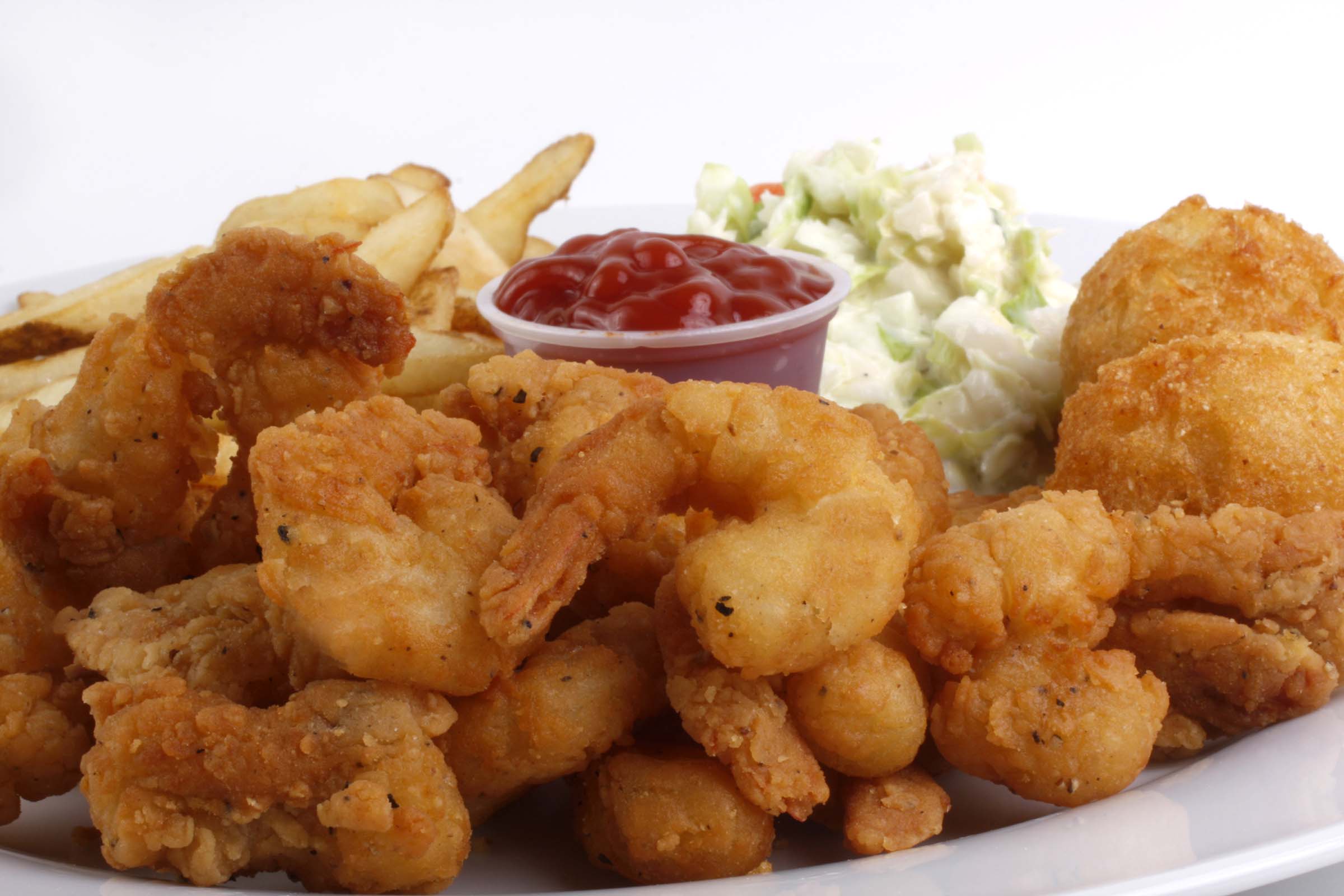 A&G BBQ and Chicken is a true Southern treat, nestled just a block away from Carolina Beach's sandy shores. They offer a picnic-style experience, with all of grandma's specialties, like pulled pork, fried chicken, mac 'n cheese, and of course - lemonade! If you're in the mood for seafood, try their grilled or sauteed flounder with a side of coleslaw. A&G BBQ cooks all this up at a price that is feasible for the whole family. 
More About A&G BBQ and Chicken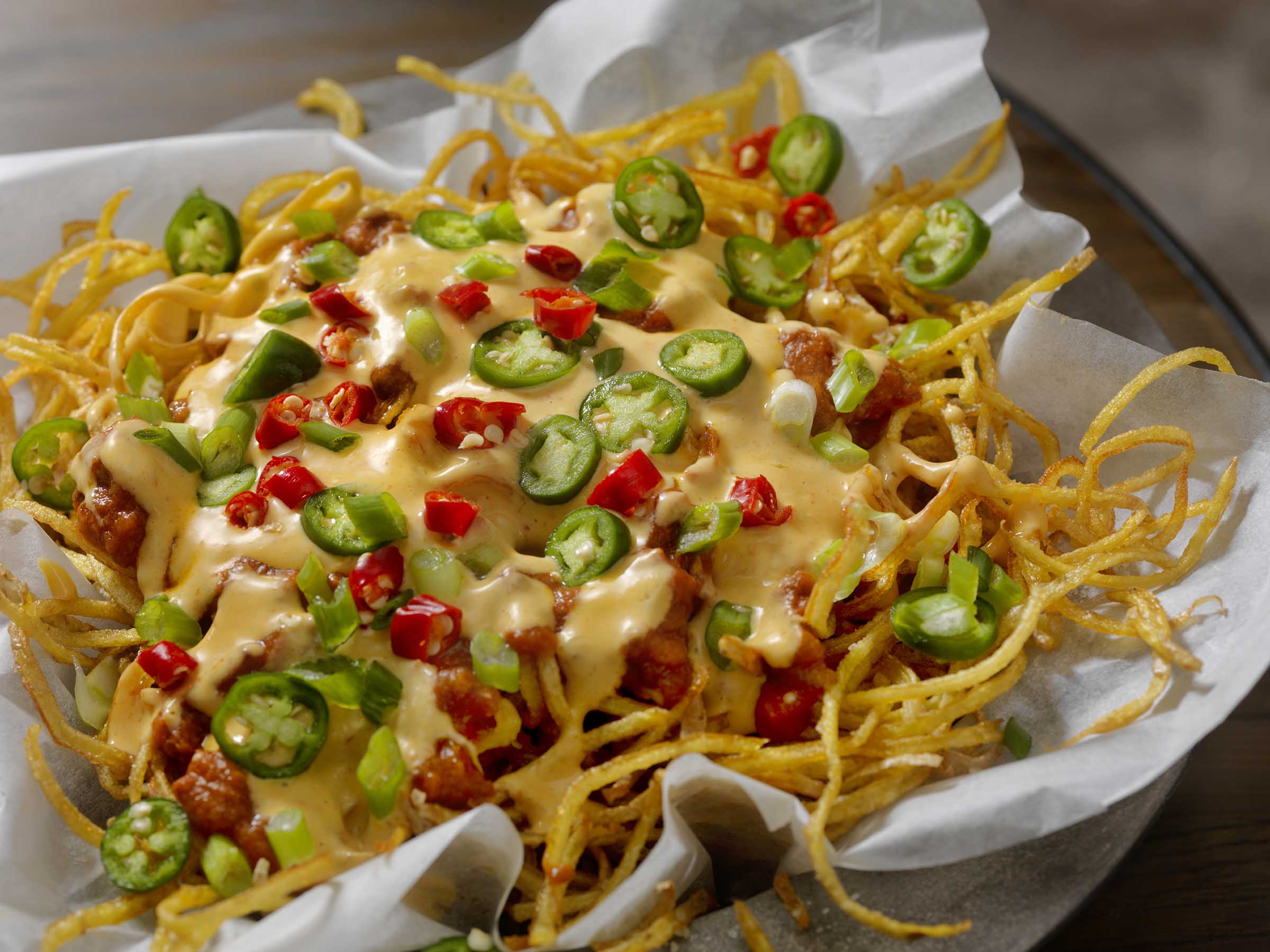 Hang Ten Grill at Carolina Beach is an excellent choice for quick bites and for families with competing tastes. Opt for a fresh salad, or dig in with a Hang Ten Burger and Cheese Fries. Hang Ten Grill is just a block from Carolina Lake, off Lake Park Boulevard, making it a convenient spot to stop on your way to or from Carolina Beach.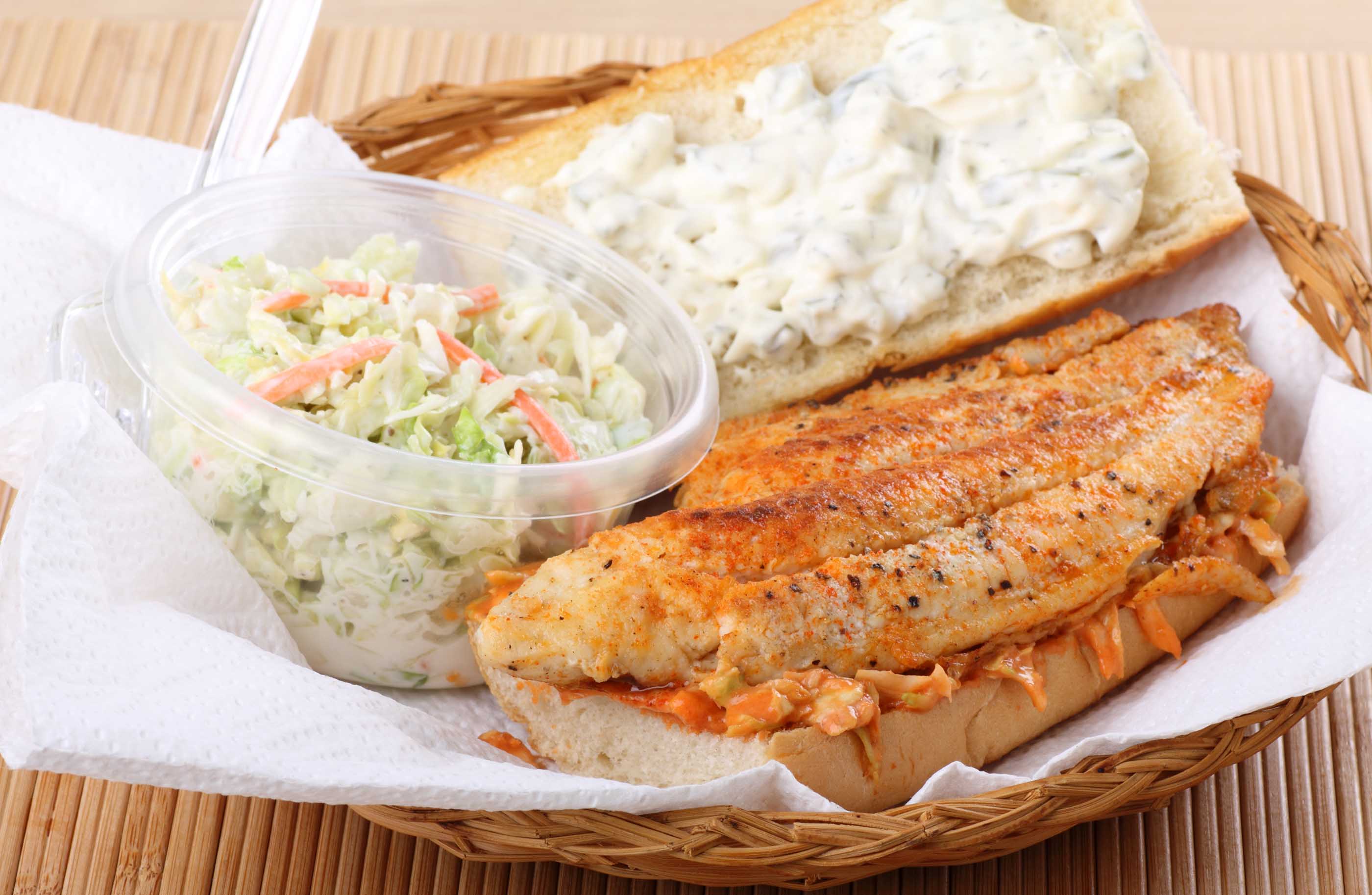 Aw shucks - that's good! Shuckin Shack is an oyster-lover's paradise, cooking up Oysters any way you like them. They're open late, so you can still grab dinner after a long day at Carolina Beach. Kids will also love Shuckin' Shack, with options like mini corn dogs and chicken tenders.
Staying in Carolina Beach?
Whether you're planning your first trip or you visit often, Bryant Real Estate offers the Carolina Beach vacation homes to make your trip a success. We also offer vacation homes throughout Wrightsville Beach and Kure Beach which are right next door to Carolina Beach. Once you've reserved your vacation rental, check out all the events and activities you'll enjoy on your vacation.