5 Jan 2017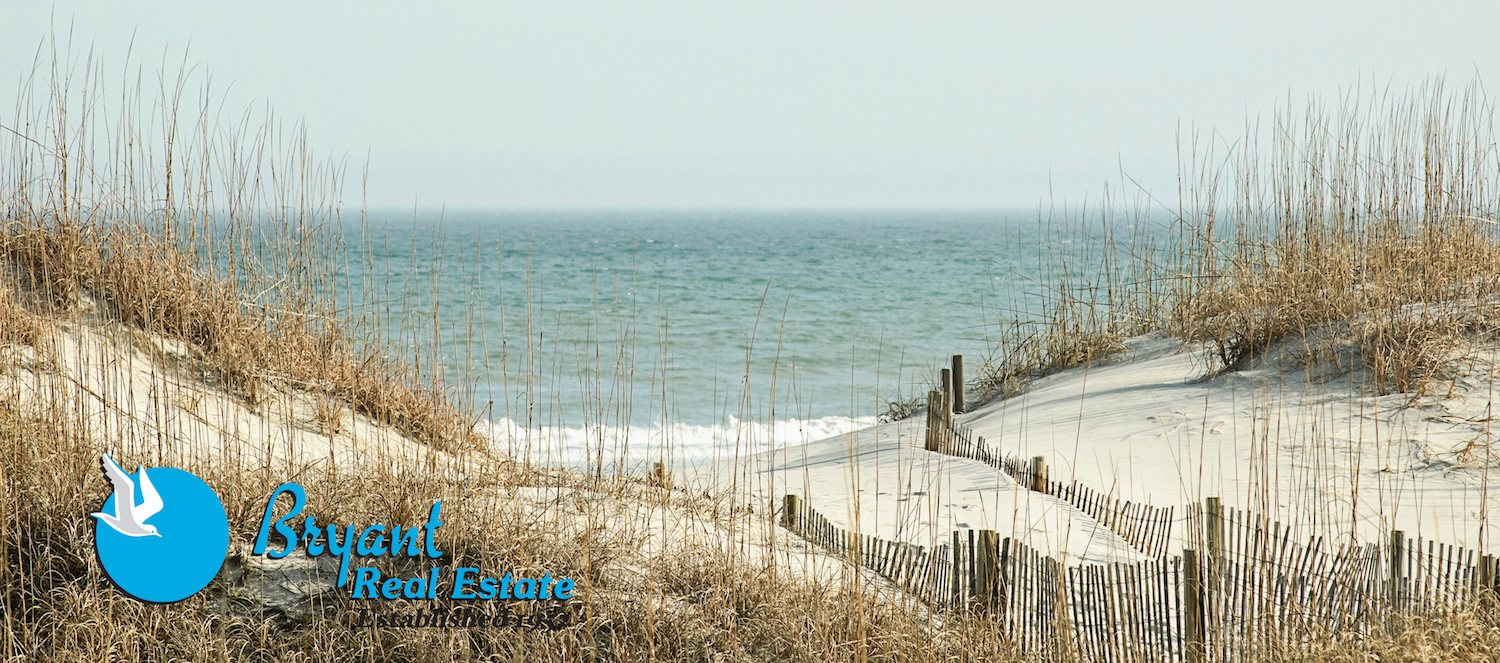 When most people think about vacations at the beach, they dream of lying on the sand in the sun while listening to the waves crash on the shore. What most people don't consider is that this vacation is possible all year long- not just during summer. Here are some of the best reasons to spend your winter at the beach:
#1 - Same Beauty, but Better
The same beauty that you enjoy in the summer is ramped up during the off-season. This is true especially if you come during the Christmas season. Local attractions such as Airlie Gardens, the Fort Fisher Aquarium, as well as the towns of Wilmington, Wrightsville Beach, Carolina Beach, and Kure Beach all have multiple light shows, flotillas, and parades to enjoy during your stay. However, if you don't get here until after the new year, the best options are still ahead.
#2 - Low Pressure Atmosphere with Less Crowds
The winter months are low pressure. All the crowds that you fight during the summer, the expensive parking and lack of spaces, the burden of trying to have that perfect beach body… they just aren't issues during the winter. Parking is free and abundant, most of the tourists have gone back to school and work, and since the weather is cooler there is no pressure to have your bikini bod ready. Just bring whatever you need to relax and have a nice, quiet vacation!
#3 - Same Views, Big Savings
Finally, the best reason to vacation at the beach during the winter, is that you get the same views at a discounted price. Winter vacationers get the pick of the island when it comes to available properties. Plus, there's no competition over the best spots on the beach. Just bring your chair, a blanket, and a book and relax without having to wonder if your parking meter is almost out of time.
Start Planning Your Winter Vacation
Obviously, the winter has some drawbacks if you're looking to establish your base tan. But if all you want is the sound of the waves and a nice place to stay with a killer view all for an unbeatable price, there's no better time than the winter to spend a vacation with us at Bryant Real Estate. Browse our Wrightsville, Carolina or Kure Beach vacation rentals now, and check out all the events and activities you'll enjoy while you're here.