25 Oct 2018
Hurricane Florence swept into our homes and hearts in September of 2018, and devastated many lives. But our local culture and community are strong, and it's times like these that remind us why we are so thankful to call these beaches home. 
Wrightsville, Carolina and Kure Beach area Restaurants and Attractions Open
The Wilmington River Walk and Island Beaches Tourism Development Authority recently announced the news we've all been waiting for - we're open for business! Most restaurants and attractions from Wrightsville to Carolina and Kure beach are up and running, waiting to entertain you and your family. 
Why Should You Plan Your Visit Now?
Experience Southern Hospitality at its Finest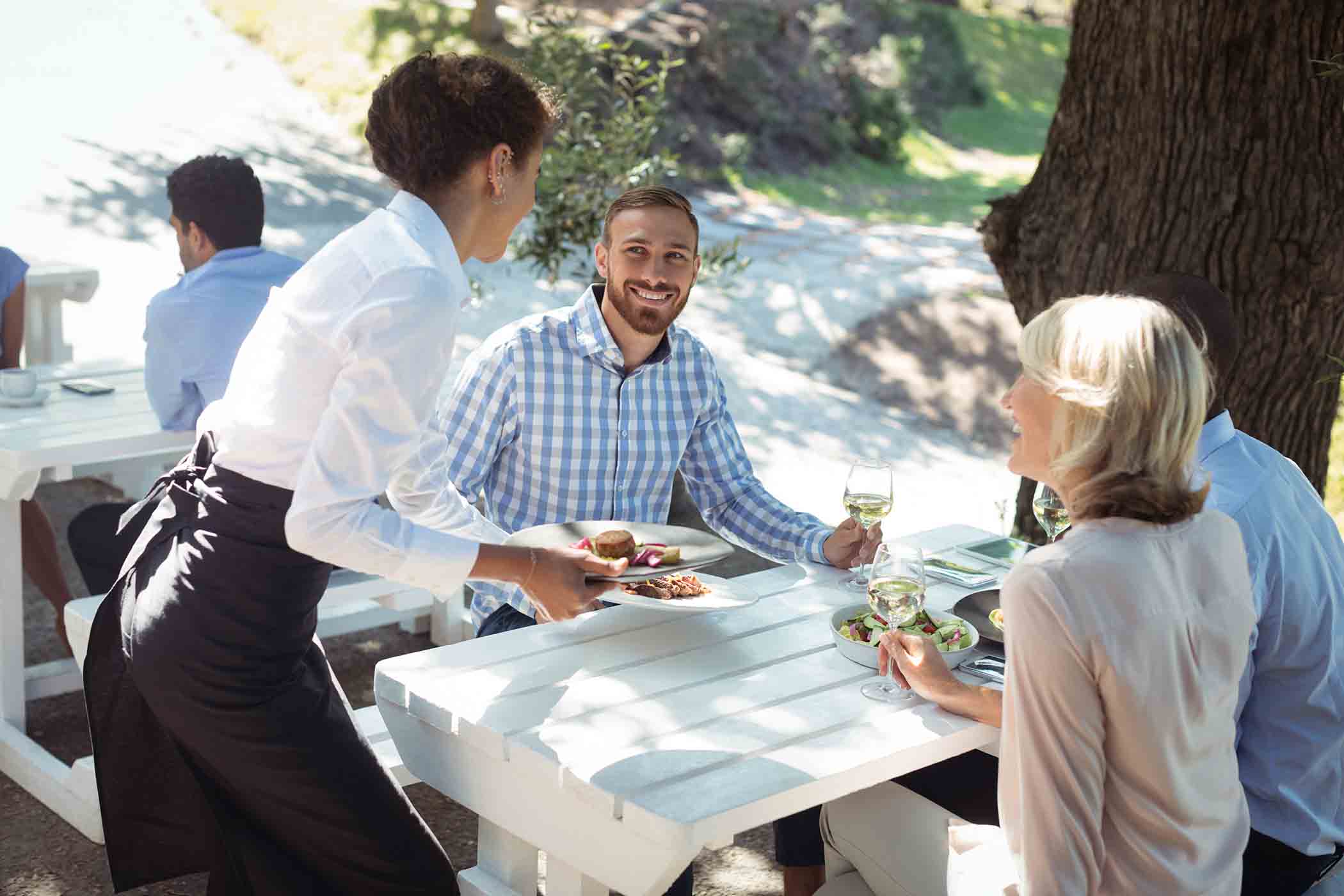 When life hands you lemons... squeeze them into some sweet iced tea! The classic Southern Hospitality that North Carolina is known for is waiting to be experienced, and locals are eager to supply it. Stop into Michael's Seafood to enjoy the catch of the day or Good Hops Brewery to taste the Pleasure Island Pilsner - you won't be dissapointed. 
Investing in Future Generations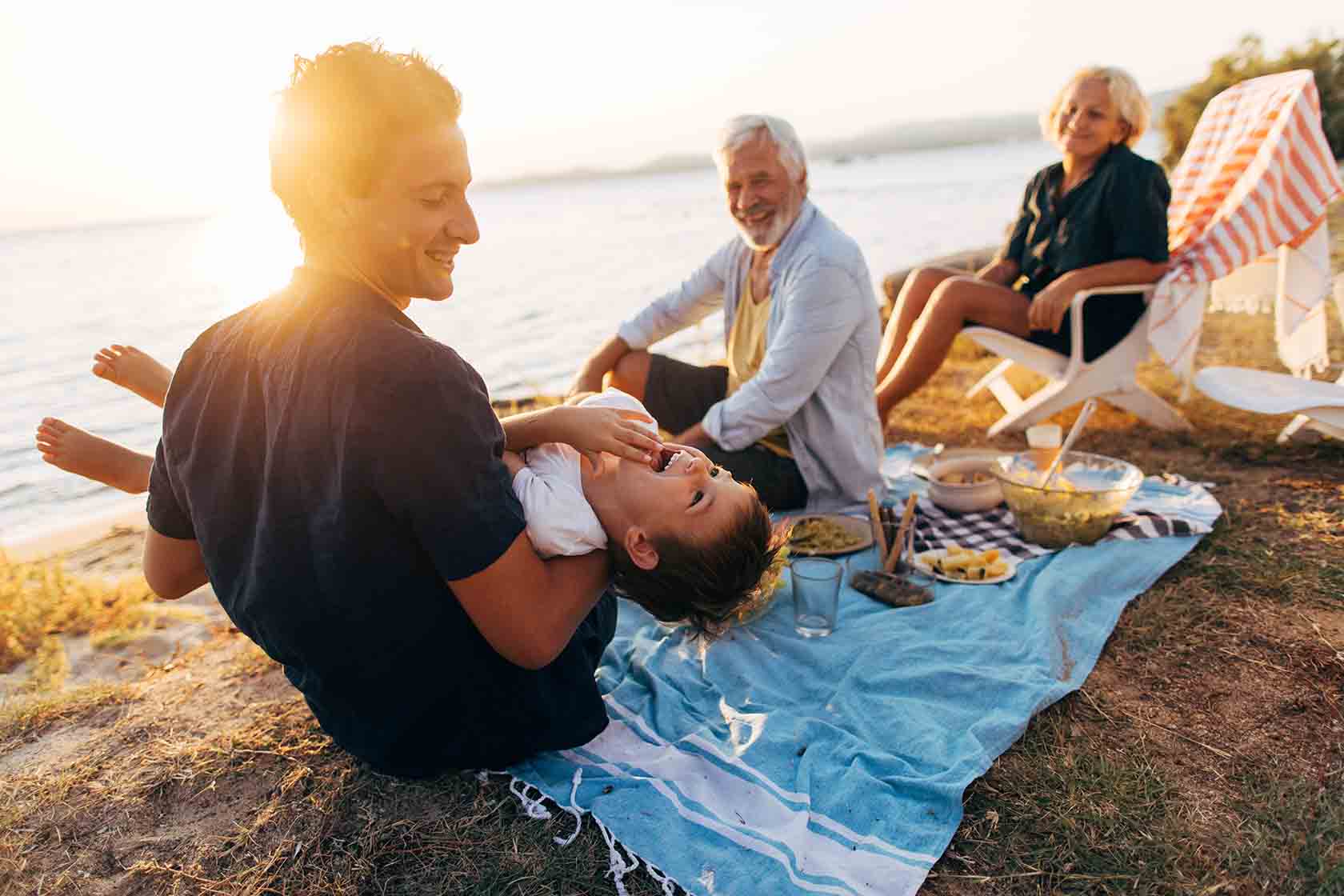 The experts are saying we should be expecting an increase in natural disasters over the years. By investing in tourism (which is vital in our area) and aiding with recovery efforts, we can teach future generations the meaning of resilience. Let's work together to rebuild homes and attractions, and preserve history for our future leaders.
Enchanting Memories for All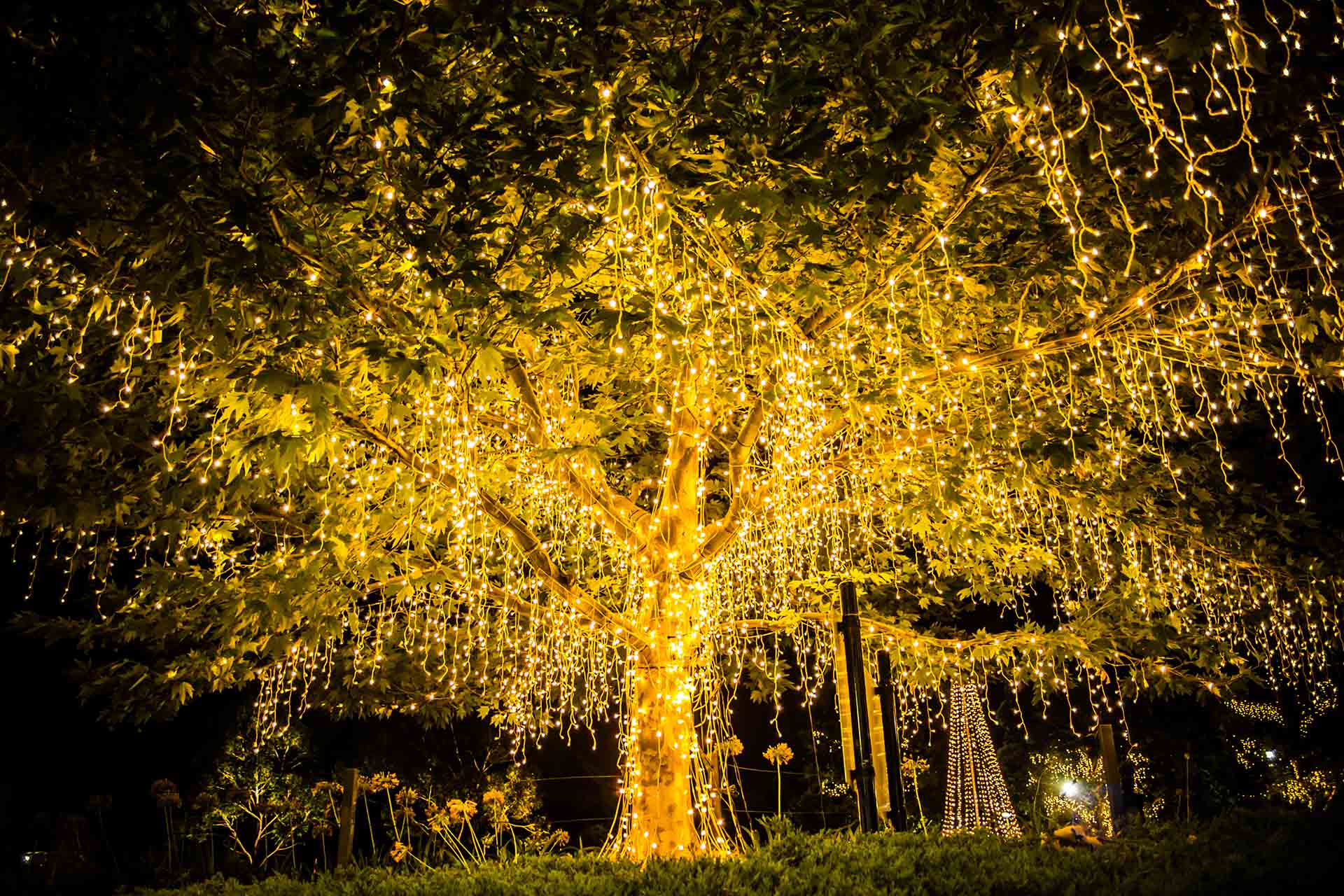 Our area is bustling with events, community and culture. Annual events, like Enchanted Airlie at Airlie Gardens, promise magical memories for everyone in the family. Come experience over one million holiday lights at this event, and check out all the other area events to plan your trip around.
Planning Your Trip is Easy with Our Area Guide
Planning a vacation in the Wrightsville, Carolina and Kure beach area is easy with our local guide. We have all the details on upcoming events to plan your trip around, which restaurants to eat at and where to stay. Come enjoy true Southern Hospitality on the beautiful beaches of North Carolina!