11 Apr 2017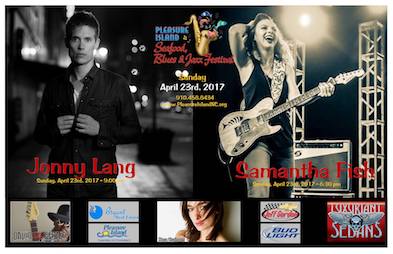 Do you enjoy seafood, blues, and/or jazz? Then you will love the 23rd Annual Seafood Blues and Jazz Fest! After being postponed due to the hurricane last fall, the festival has been rescheduled for April 23rd making it the first year the event will be held in the spring. Come out and enjoy local seafood, wine, music, crafts, and kids' entertainment including magicians and face-painting! Musical entertainment this year will feature internationally-recognized blues performers Jonny Lang and Samantha Fish among many others on two main stages: one for blues and one for jazz.
         The festival will be held at the Fort Fisher Military Recreational Center in Kure Beach. Tickets in advance are $50, $60 at the gate (if available), and gates open at 10:00am. Kids 12 and under are free. Tickets are limited and will sell out, get yours HERE!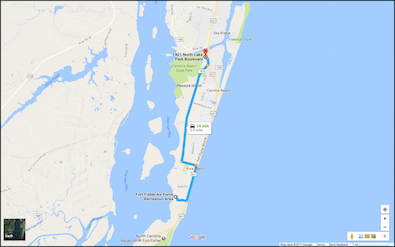 Need somewhere to stay? Bryant Real Estate has availability close by on Kure and Carolina Beaches! Give us a call today to speak to one of our experienced reservations specialists who will help you find the perfect place to enjoy a day full of blues, jazz, food, and fun!