910.256.8500
Get Directions
Bluewater Waterfront Grill is the spot for Carolina Coastal Cuisine! Fresh, local seafood is artfully crafted into a menu that fuses classic and modern techniques. Bluewater has a patio and offers a summer music series showcasing talented musicians.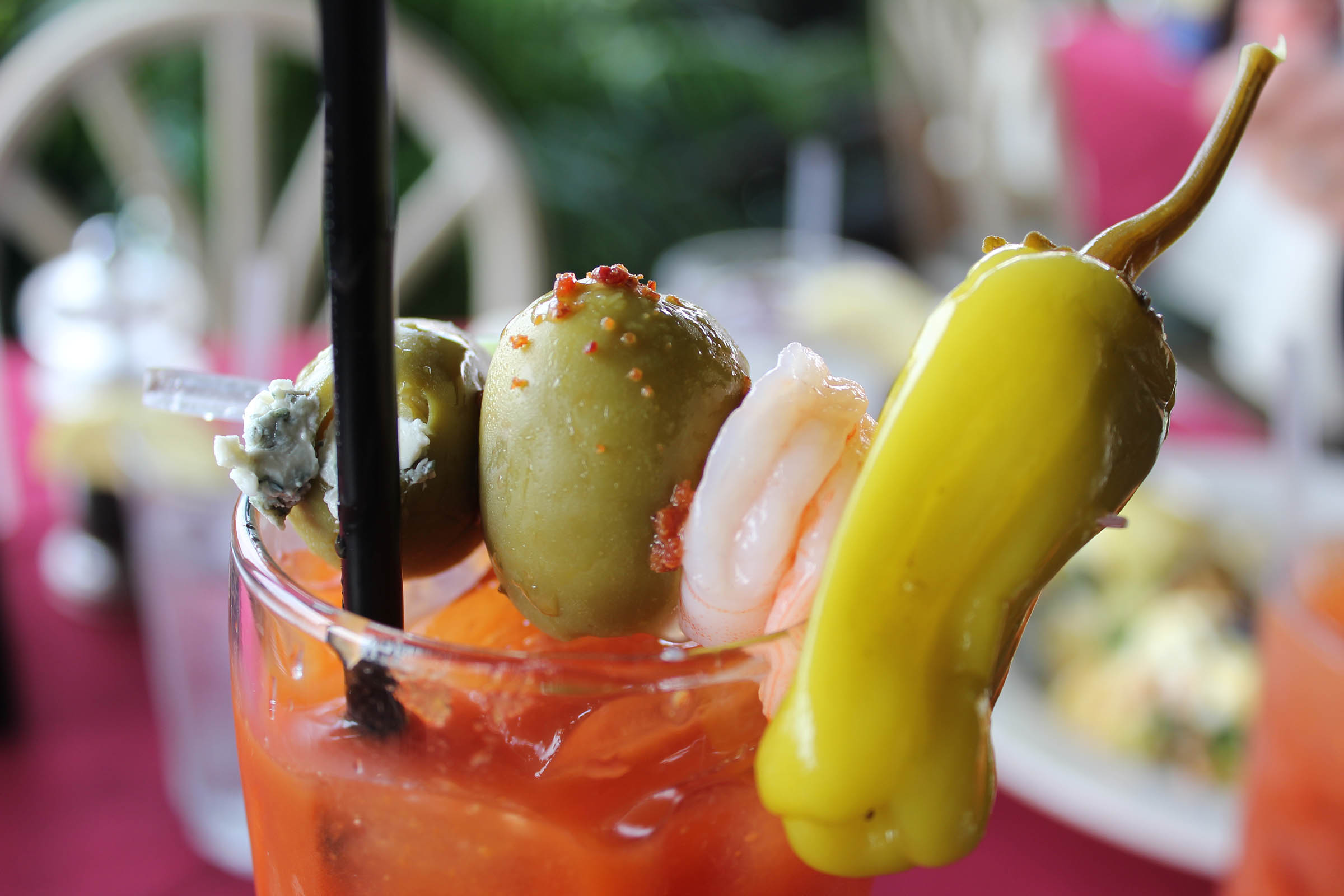 Bluewater Waterfront Grill Hours
Mon - Sa: 11a - 11p
Su: 10:30a - 11p
Sunday Brunch: 10:30a - 3p
What to Eat at Bluewater Grill
If you're stopping by Bluewater Grill for lunch, their Catch of the Day Sandwhich never disappoints. We would also recommend their Jumbo Lump Crab Cake served with rice, beans and veggies. 
If you want to grab dinner, their Fried Oyster Salad is a treat! Eight large fried oysters are served on a bed of baby arugula and spinach with blue cheese, candied walnuts and more. We also like their Bluewater Seafood Lasagna with shrimp and fresh fish. 
Your Guide to Wrightsville Beach
Want more from Wrightsville Beach? We have all the details on local events and activities, and lists detailing our top local favorites. Reserve your oceanfront or pet-friendly vacation rental now to enjoy Wrightsville Beach at its finest.