10/07/2023 - 9:00am

to

10/08/2023 - 9:00pm

Get Directions
2023 Wilmington Riverfest Details
October 7 - 8, 2023

This event is free to attend, but bring some spending cash for vendors
About Wilmington's Annual Riverfest
Wilmington's Riverfest celebrated on the first full weekend of October, runs through Historic Downtown Wilmington on Water Street from the foot of Market Street to Cape Fear Community College. Currently drawing nearly a quarter-million people, this free, family-oriented celebration is a two-day event and has grown to be a widely anticipated annual celebration.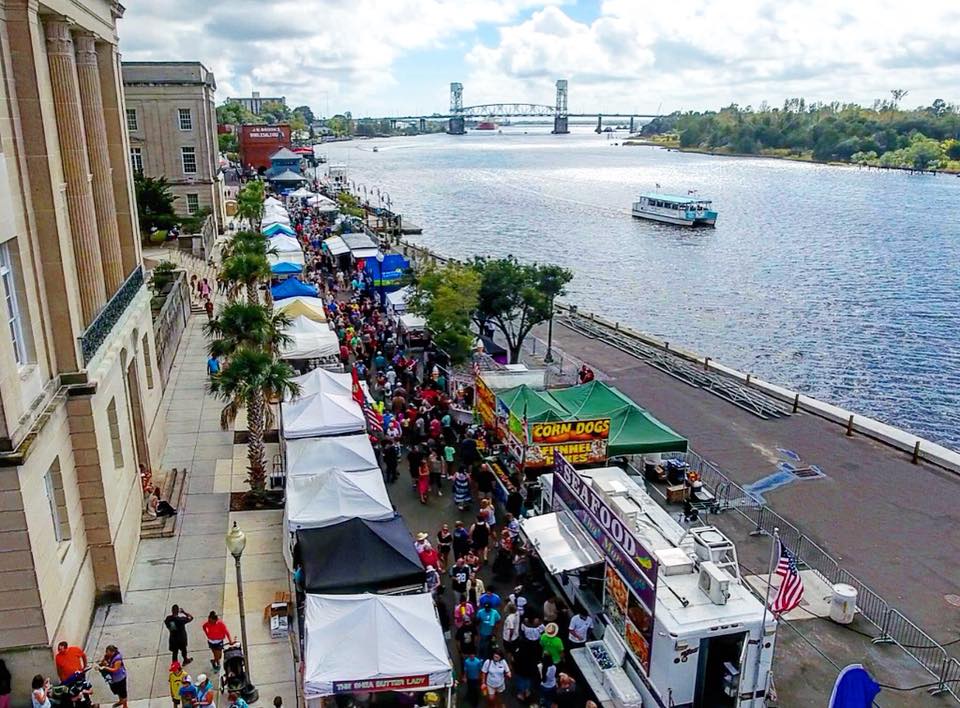 Riverfest was created in February 1979, by a group of Wilmingtonians interested in showcasing downtown Wilmington and the Cape Fear river and  has since resulted in a cultural street festival that entices locals and tourists alike to our amazing Historic Downtown.
Events & Entertainment at the Wilmington Riverfest
Riverfest boasts craft vendors, concessions booths, a children's play area, entertainment on various stages, car shows, Saturday night fireworks, and more! There are no shortage of fun activities for the whole family at the Annual Wilmington Riverfest.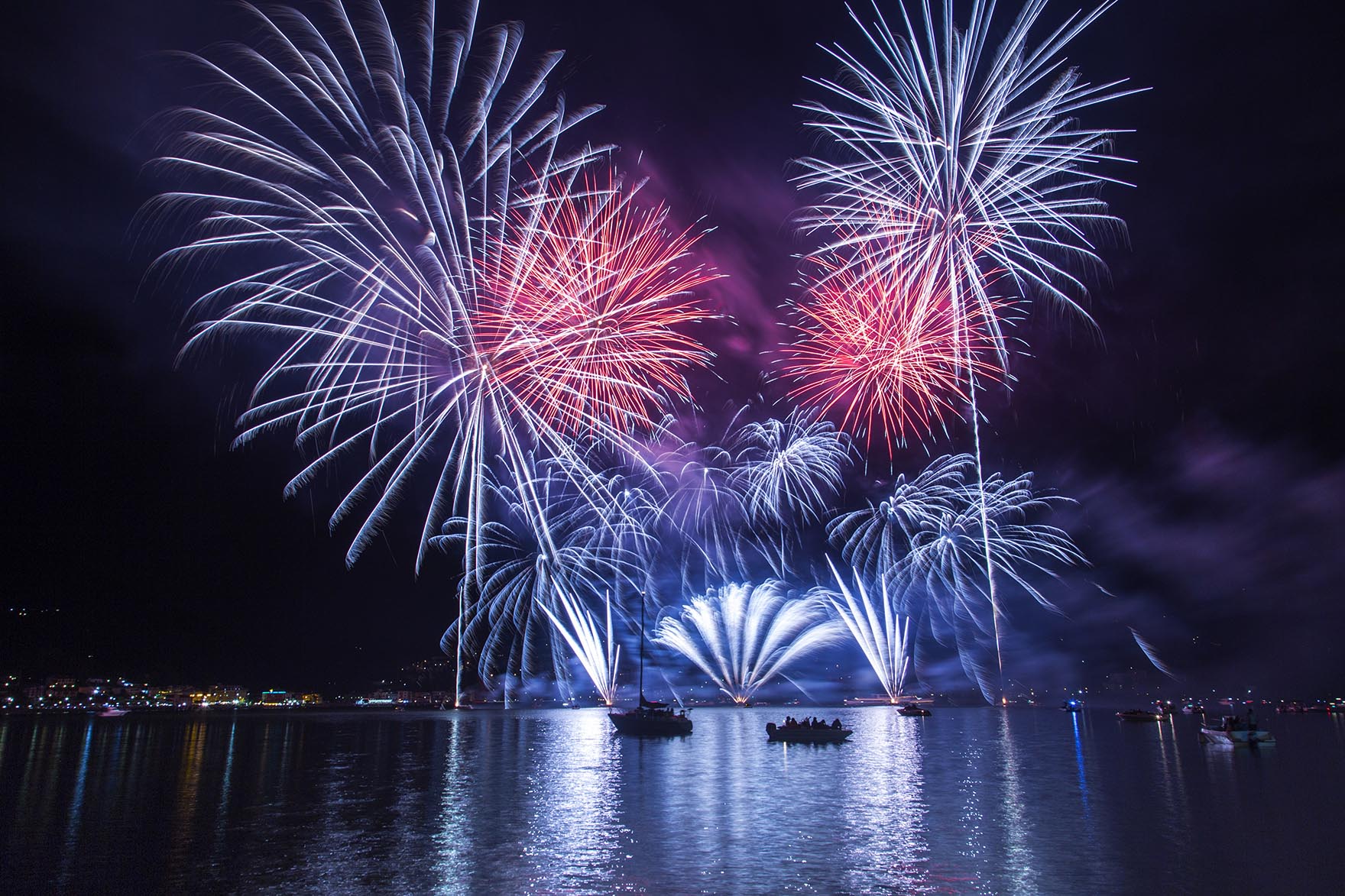 What's better than listening to live music on the river?
Oh, yeah....FREE live music on the river! Showcasing local musicians and bands, Riverfest makes it a point to provide all different styles of music. Dozens of bands will be performing everything from bluegrass to classic rock to jazz. Come support our local artists.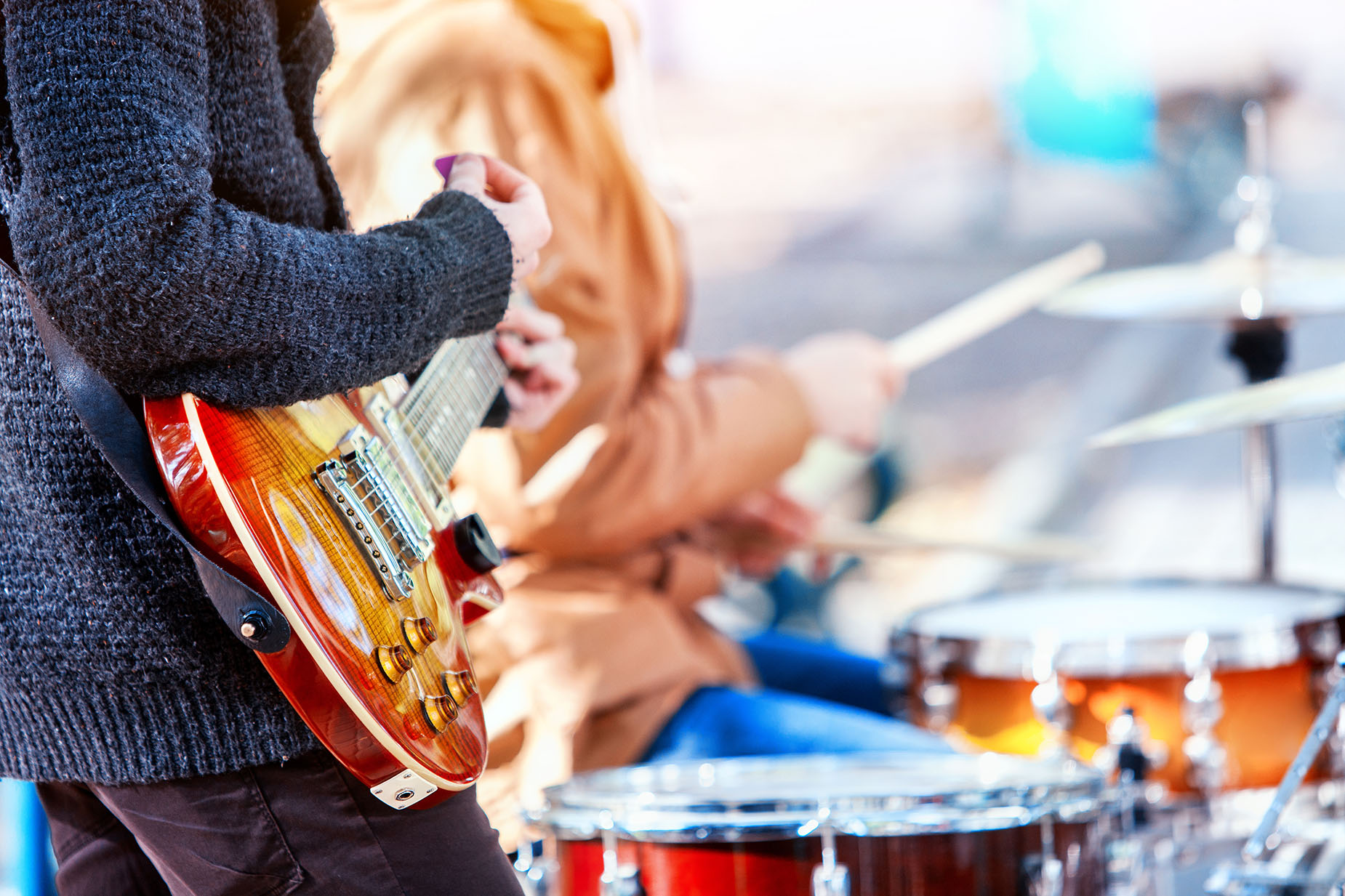 Nothing goes better with live music and fresh air like a good cold beer! Riverfest provides a Beer Garden where you can mingle with your friends and sing a long to the great music. Come on down to beautiful, Historic Downtown Wilmington, NC and spend a couple of days by the Cape Fear River where we will be celebrating our amazing community. See you there!
Reserve Your Vacation Rental Now
Coming in from out of town for this excellent event? Don't forget to reserve your vacation rental. We offer vacation rentals on Wrightsville Beach, Carolina Beach and Kure Beach. Dogs aren't allowed at Riverfest, so if you're bringing your pup with you reserve one of our pet friendly rentals so they can hang at home while you're out.