910.256.5551
Get Directions
Oceanic Oceanfront Dining is open for brunch, lunch and dinner seven days a week. They offer a full bar and a kids' menu, so everyone in the family will be happy.
Hours of Operation:
Mon - Sa: 11a - 11p
Su: 10a - 10p
Their menu consists of classics with a fresh seafood twist, like their Oceanic Benny, which is a classic eggs benedict but with crab meat! They also offer vegetarian friendly options like their Veggie Breakfast Burrito.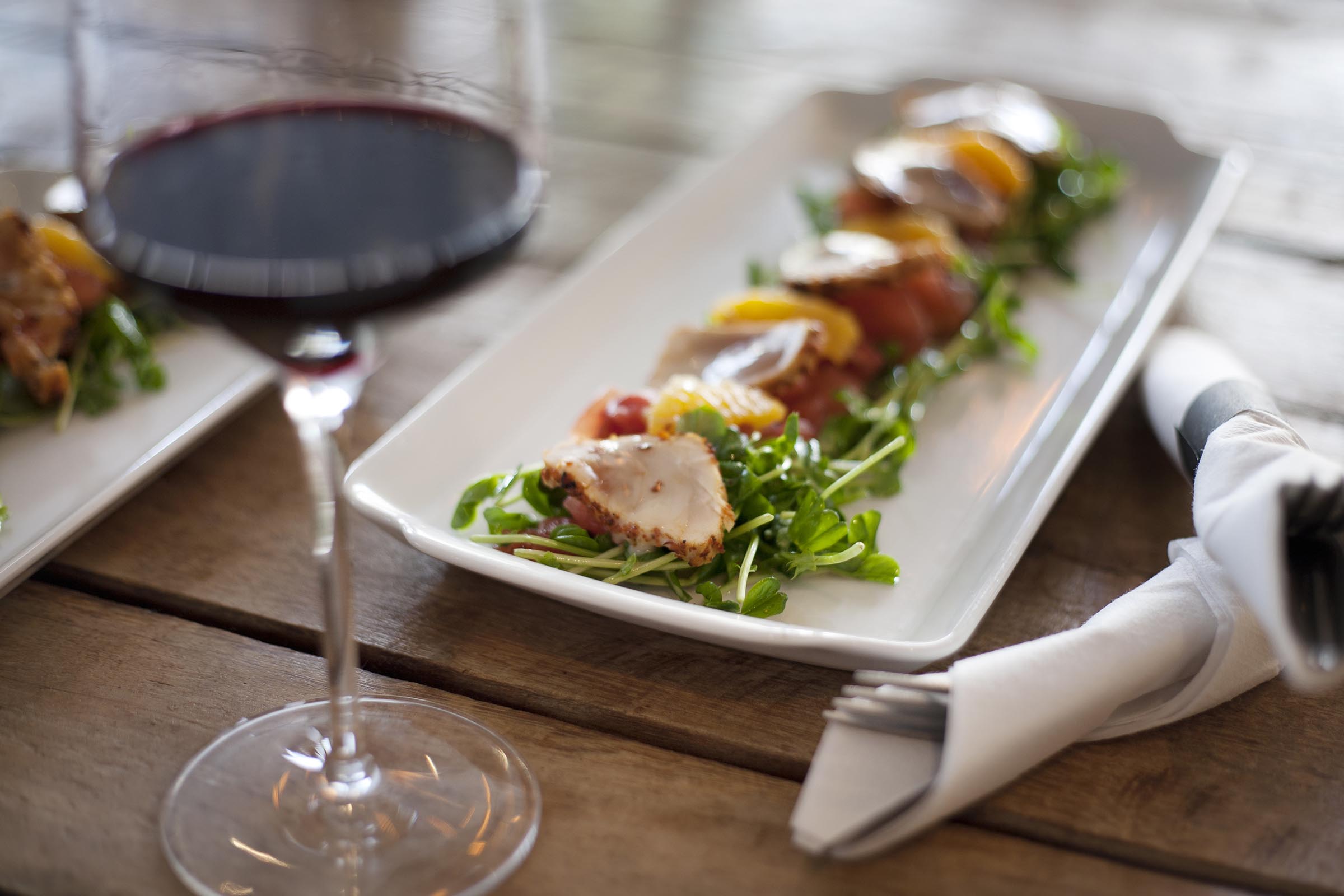 Dining with Beautiful Views
Enjoy brunch or dinner on their patio while you watch the waves wash upon the shore, and hop down to the beach afterward to play in the waves or catch the sunset. 
Locally Sourced Seafood
Whenever possible, seafood is sourced from local sources who operate in the Crystal Coast. Produce and poultry are also sourced from local North Carolina establishments when possible.