(910) 839-3103
Get Directions
Quality craft beers and fine coastal foods created with a love for the sea and
​all who enjoy her bounty!  Lunch and dinner served!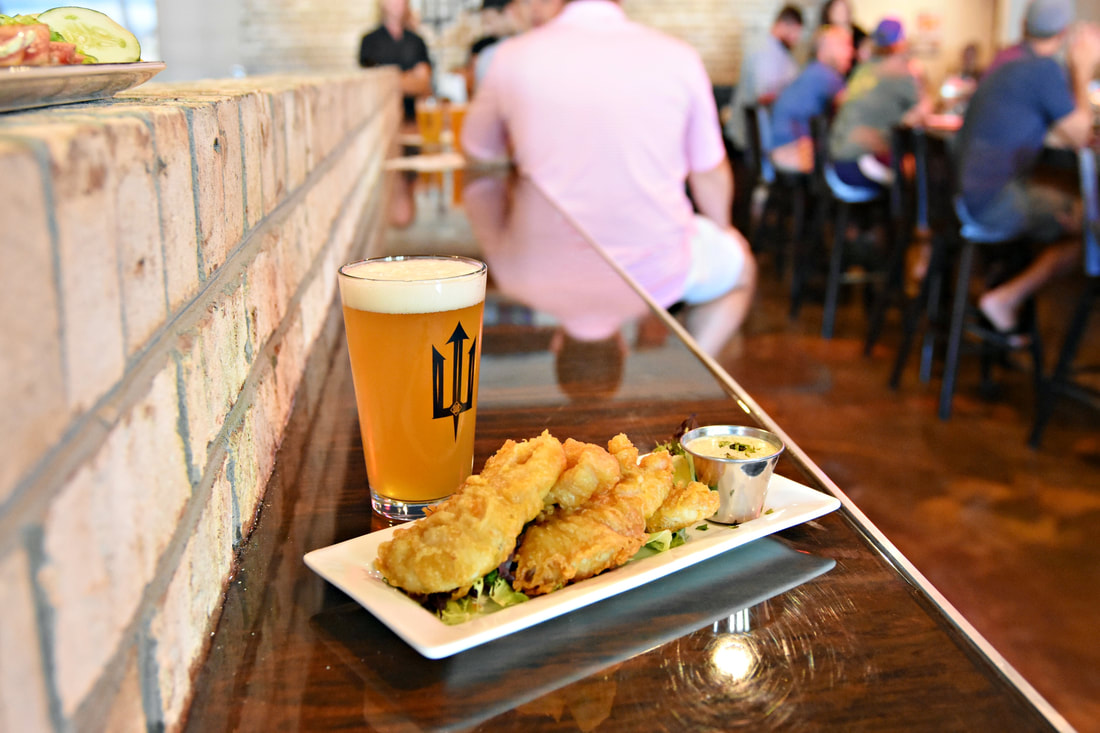 Hours
Mon - Tues 11:30am - 10:30pm
Wed - Fri 11:30am - Midnight
Saturday 10am - Midnight
Sunday 10am - 10:30pm
Your Guide to Wrightsville Beach
On vacation or planning to vacation in Wrightsville Beach? Find your dream Wrightsville Beach vacation rental, things to do and events to attend in the area, and get ready to relax! We can't wait to see you at the beach.