910-777-5599
Get Directions
Waterline Brewing Co. operates in a rehabilitated section of the old Jacobi Hardware warehouse located on Surry Street, just under the Cape Fear Memorial Bridge. This wonderful old structure has a great history. It was built in the 1930s and 1940s in distinct sections using concrete block, cinder block, and rough cut heart-pine timbers. We've worked hard to preserve the look and feel of the original structure while updating some of the infrastructure to modern needs: upgraded electrical service, water and sewer, new bathrooms and heating and air conditioning in the taproom. Join us on our tours where our staff will outline not only the brewing process but share some of the history and details of our beautiful home.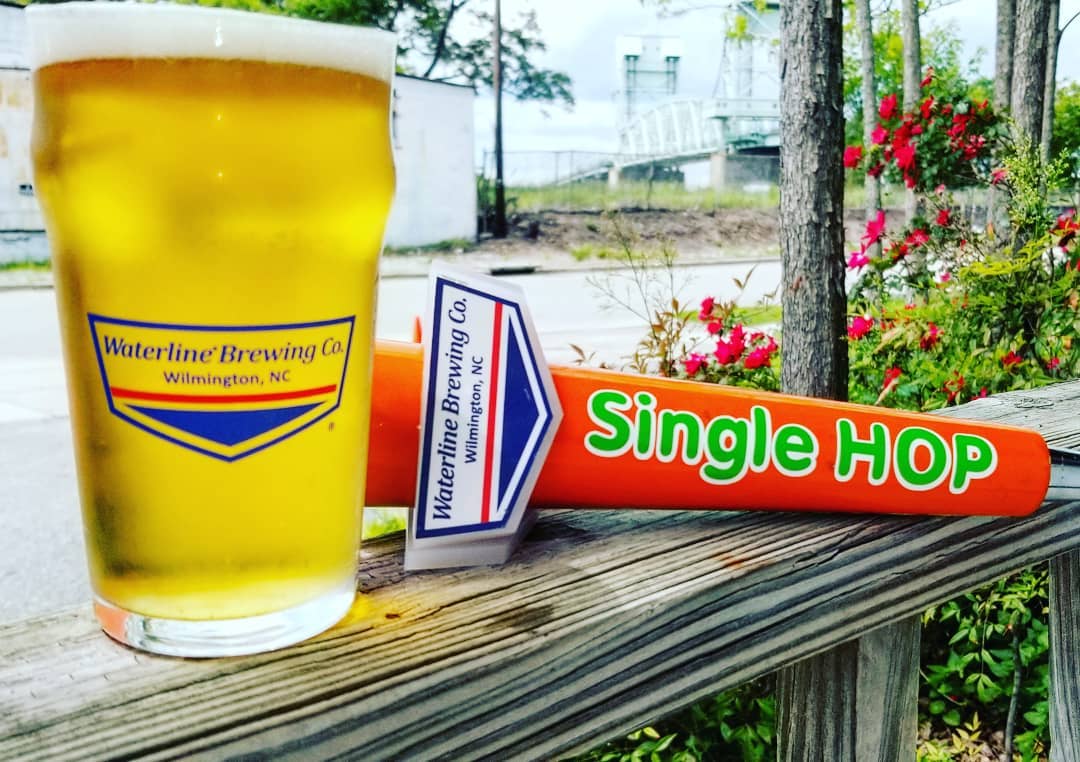 Hours of Operation
Monday: Closed
Tue - Thur: 2:00 - 9:00
Friday: 2:00 - 10:00
Saturday: 12:00 - 10:00
Sunday: 12:00 - 8:00
Reserve Your Stay Now
Reserve your Wilmington area vacation home now, so you'll have access to all of the city's most popular activities and events in the area. Browse rentals in Wrightsville Beach, Carolina Beach, and Kure Beach.