11/13/2019 - 1:30pm

to

11/19/2019 - 1:30pm

Get Directions

25 years in the making, Cucalorus has grown into one of the largest film festivals in the South. It's been recognized be several notable establishments for its laid-back, rock n' roll atmosphere and diverse selection of performances. Moviemaker Magazine has recognized it as "One of the Coolest Film Festivals in the World" for three years in a row, and "One of 50 Film Festivals Worth the Entry Fee" for many more.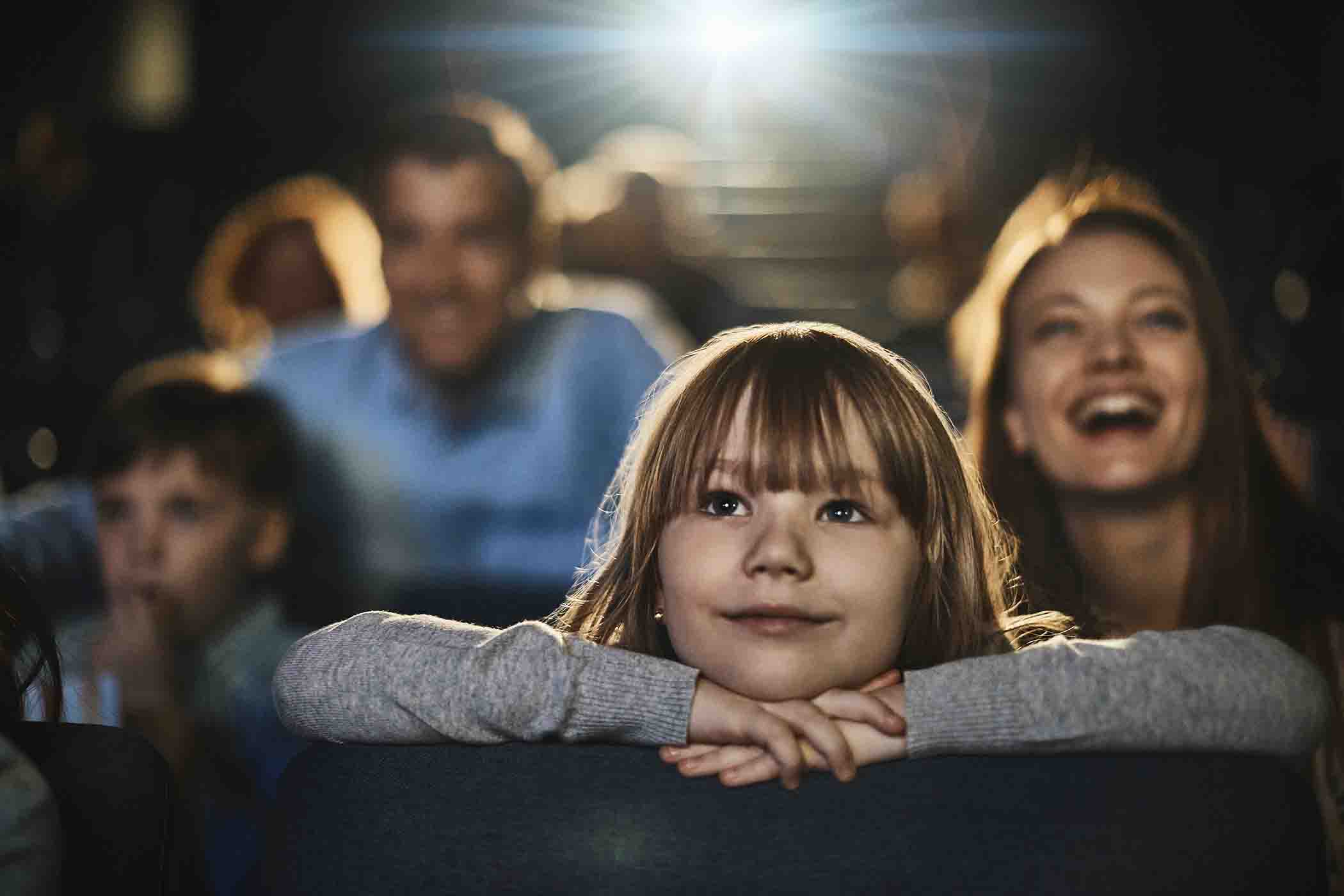 Cucalorus attracts an accumulated audience of over 17,800 cultural travelers who come to celebrate art and connect with peers. The festival's spirited celebration has been recognized as a breeding ground for young artists, new ideas, and lifelong friendships.
Annual Cucalorus Film Festival 2019 Details
Dates: November 13th - 19th, 2019
Location: 815 Princess Street, Wilmington, NC 28401
Reserve Your Lodging Now
Looking for a place to stay while attending the Annual Cucalorus Film Festival? We offer a great selection of vacation rentals with pet-friendly amenities and oceanfront locations.