(910) 313-1234
11/01/2019 - 5:00pm

to

11/10/2019 - 10:00pm

Get Directions

Since 1964 this county fair has been bringing friends and family together to celebrate the start of a new season. Enjoy the celebration in Wilmington with food, animal exhibits and competitions, horticultural contests, amusement rides, children's activities, stunt shows, family fun and live entertainment!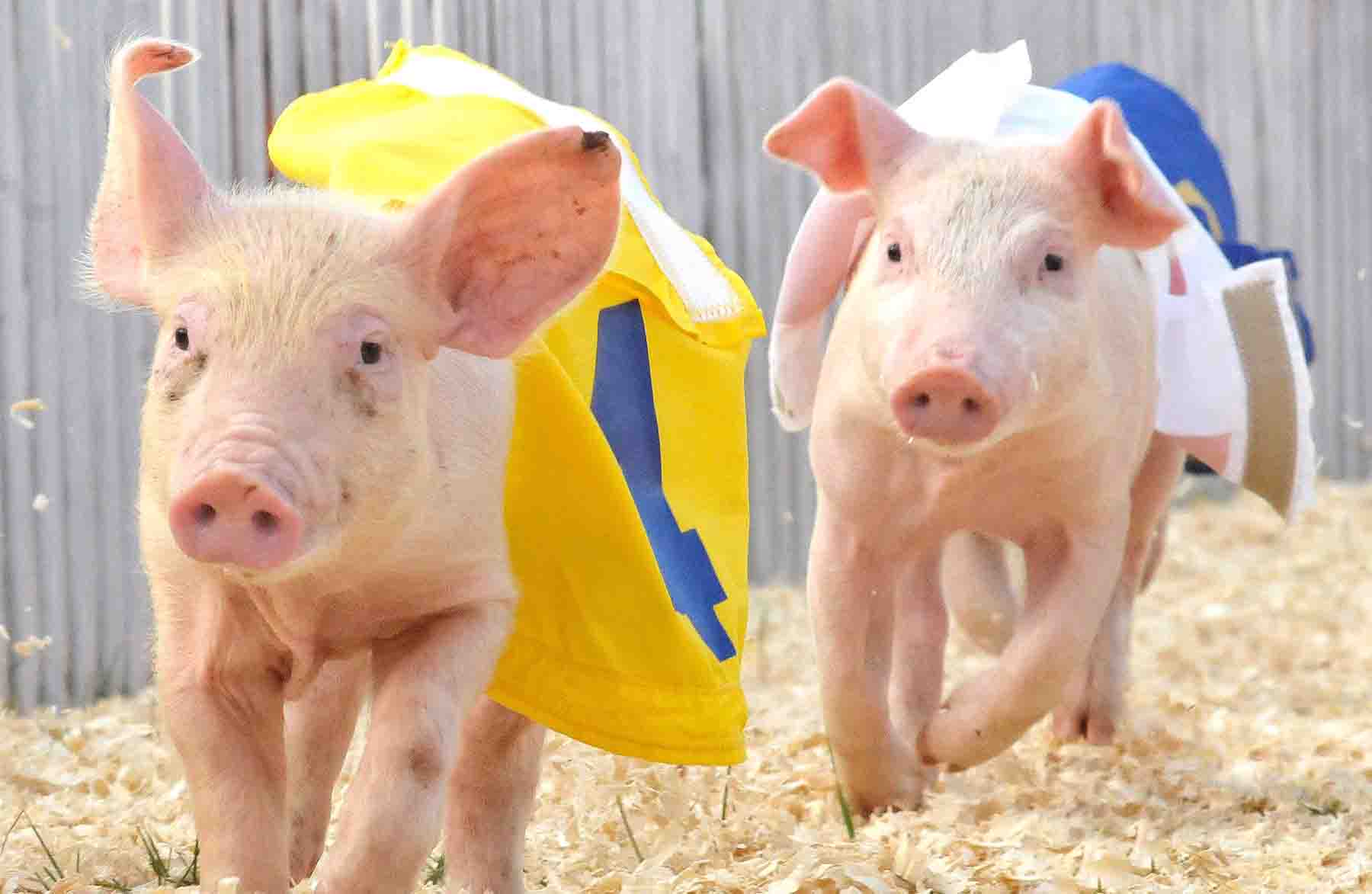 Annual Cape Fear Fair & Expo 2019 Details
2019 Dates
November 1st, 2019 - November 10th, 2019
2019 Times
Monday - Thursday: 5pm - 11pm
Friday: 5pm - Midnight
Saturday: Noon - Midnight
Sunday: 1pm - 11pm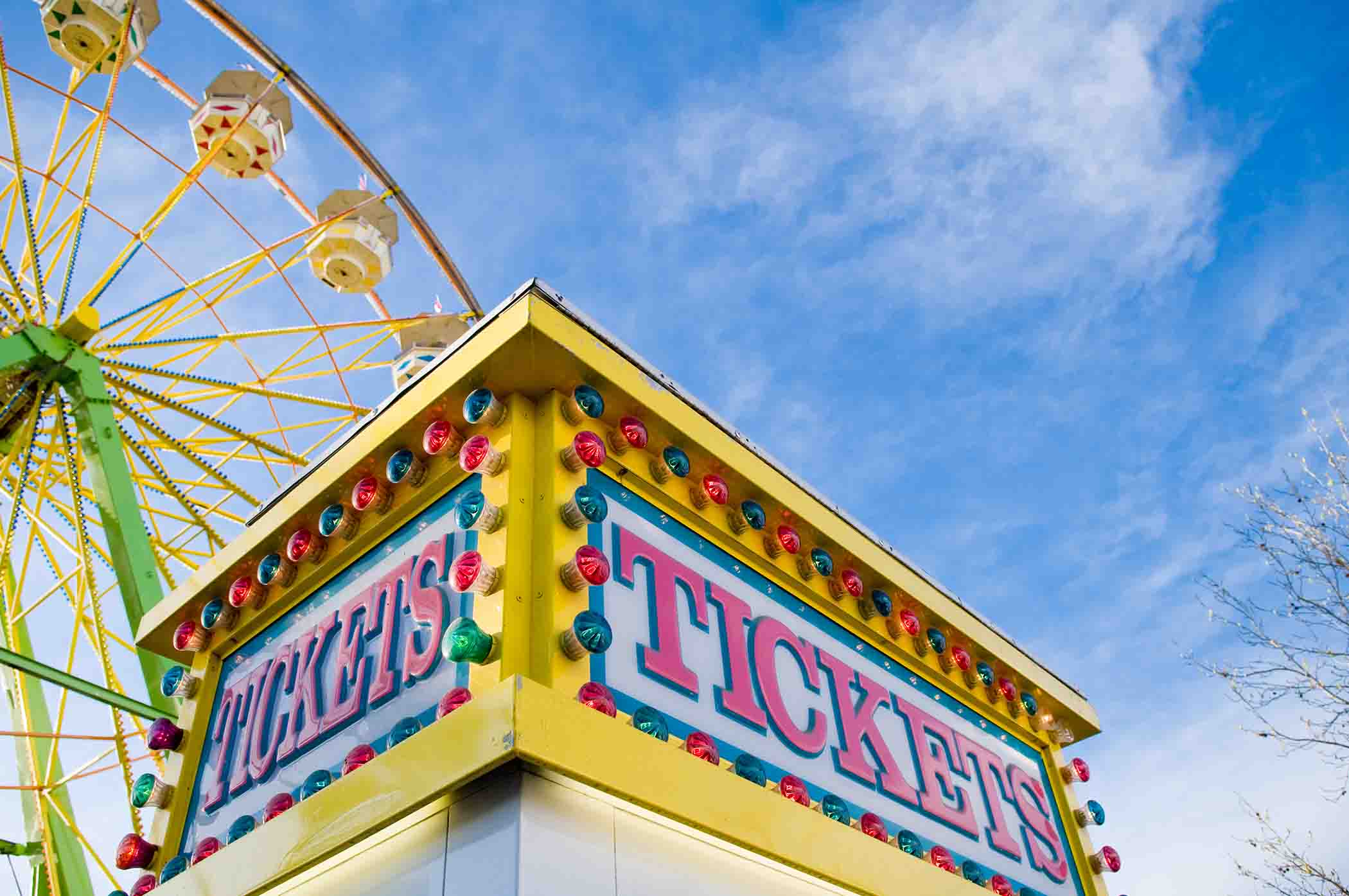 Reserve Your Vacation Rental Now
Don't forget to reserve your vacation rental for the big event! We offer a great selection of oceanfront vacation rentals and homes with swimming pools.