910-799-7178
02/07/2019 - 3:00pm

to

02/10/2019 - 11:00am

Get Directions
2019 East Coast Shag Classic Highlights
Shag Lessons
Line Dancing Lessons
Giving Tree Raffle with Prizes
Nightly Band Concerts / Live Music
Valentine Dessert Celebration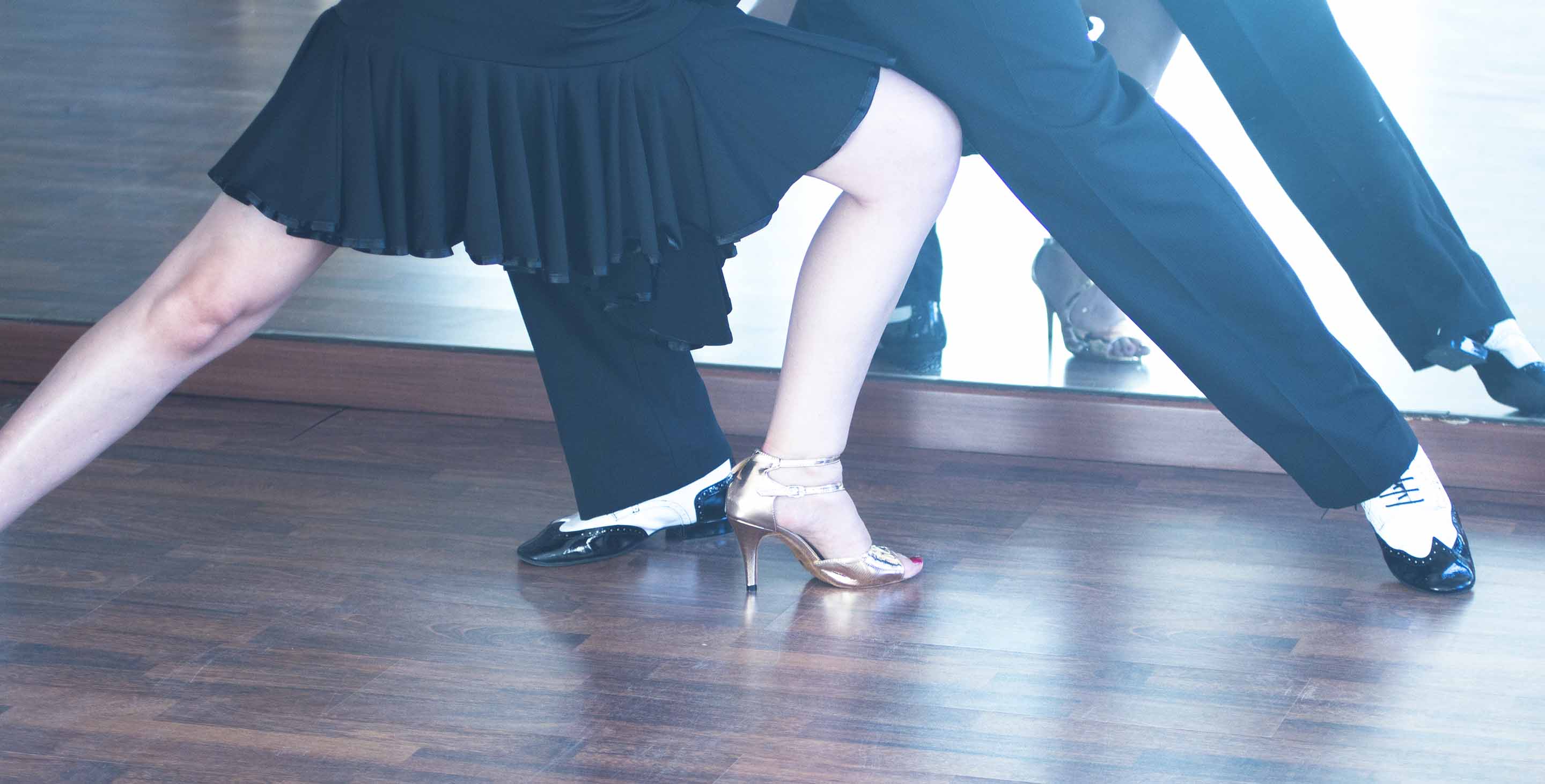 8th Annual East Coast Shag Classic Details
Date: February 7, 2019 at 3pm - February 10, 2019 at 11am
Location: Wrightsville Beach, North Carolina
The 8th Annual East Coast Shag Classic in Wrightsville, North Carolina is a fun-filled four day event that benefits Hope Abounds. Hope Abounds helps women, children and teens navigate cancer diagnoses. The theme of the event this year is "Be My Valentine," just in time for Valentine's Day. 
Between shag dancing and line dancing lessons, attendees can participate in raffles and listen to live music from Jim Quick & Coastline, The Entertainers, Band of Oz, Gary Lowder & Smokin' Hot and more!
What is Shag Dancing?
Shag Dancing is also known as the Carolina Shag - so the 8th Annual East Coast Shag Classic is right at home in North Carolina. The Shag is a dance style that resembles the East Coast Swing with a touch of the West Coast Swing. Emphasis is placed on the dancers interactions with eachother rather than the crowd and there is some great footwork involved. Most of the dance involves just one hand between two dancers. The East Coast Shag allows for freedom and always provides a great time.
Book your vacation home for the 8th Annual East Coast Shag Classic today.