Planning your next event at the beach? 
Here at Bryant Real Estate we have select homes that are great for events!  Whether you want to be oceanfront or overlook a local marina, both can accomodate your needs.  Contact us today for more details and to schedule a time to view these gorgeous spaces! 

Captain's Deck is a one of a kind 4br/3ba home with a gourmet kitchen and 2000 sqft of deck area overlooking Seapath Marina.  This property is a great home for hosting weddings, business functions and large family gatherings!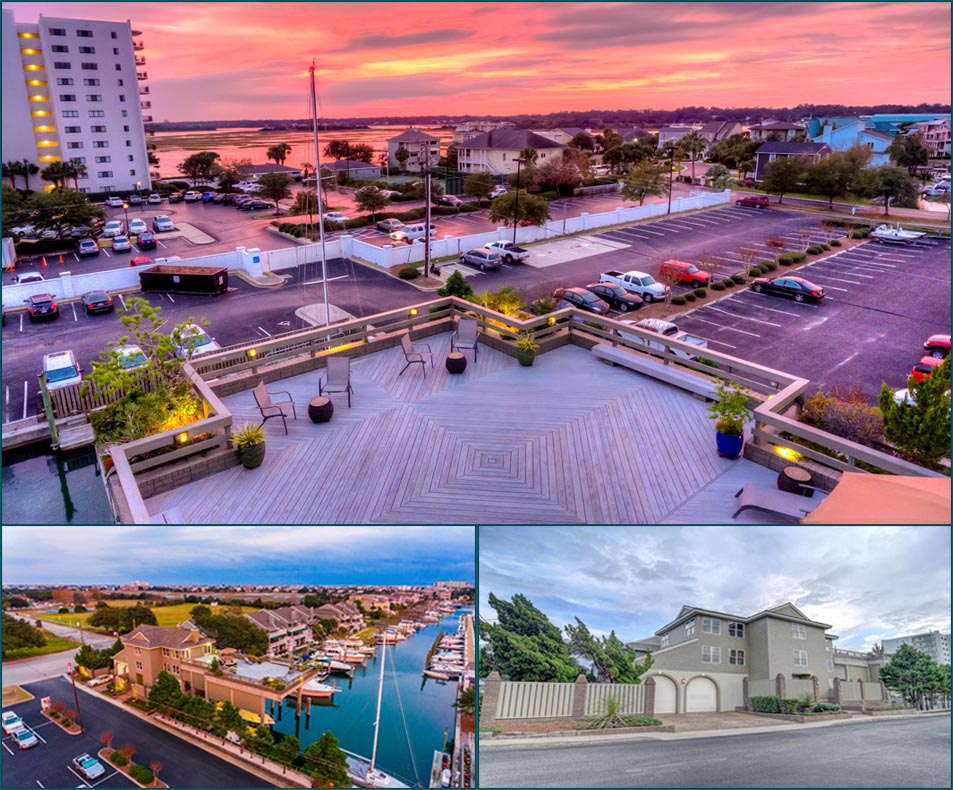 Learn More About W224 Captain's Deck

Enjoy faulous ocean views in this newly updated home known as, W072 Broadfoot.  Boasting 8br/7.5ba, a gourmet kitchen, pool and plenty of space to host your next event or large family gathering, you can't go wrong!  Come see for yourself, you won't be disappointed!